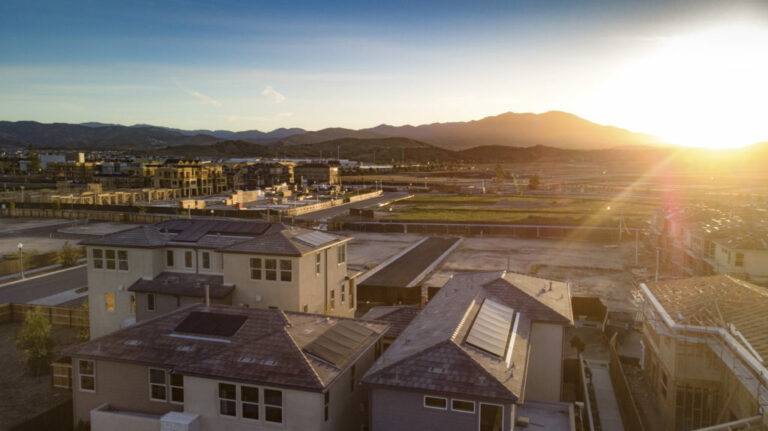 US residential solar installer Sunnova is planned to add between 115,000 and 125,000 customers and double its adjusted EBITDA this year after showing improvement in its business in 2022, according to its latest financial results announcement.
The company grew its customer base throughout 2022, adding 33,000 customers in Q4 and 87,000 in total for the full year.
The company's adjusted EBITDA in 2022 increased by 38.6% from US$85.9 million in 2021 to US$119.1 million in 2022. Sunnova attributed the increase to customer growth which was surging faster than expenses. In the meantime, Sunnova's adjusted EBITDA in Q4 2022 was up 44.6% year-on-year, increasing from US$17.7 million in 2021 to US$25.6 million in 2022.
Sunnova's revenue saw a year-on-year increase of 131% to US$557.7 million. The rise was primarily the result of an increased number of solar energy systems in service, the acquisition of SunStreet in April 2021, and the sale of inventory to dealers or other parties.
In Q4, Sunnova's revenue increased by US$130.6 million to US$195.6 million. More solar energy systems in service and the sale of inventory to dealers or other parties were the reasons for the significant increase, according to the company.
Looking forward, Sunnova forecasts adjusted EBITDA for 2023 between US$235 and US$255 million.
"We delivered strong (financial) growth in Q4 as we placed a record number of customers into service. This strong growth trend has carried into 2023, increasing our confidence in our ability to meet or exceed our 2023 guidance targets," said William Berger, founder and CEO of Sunnova.