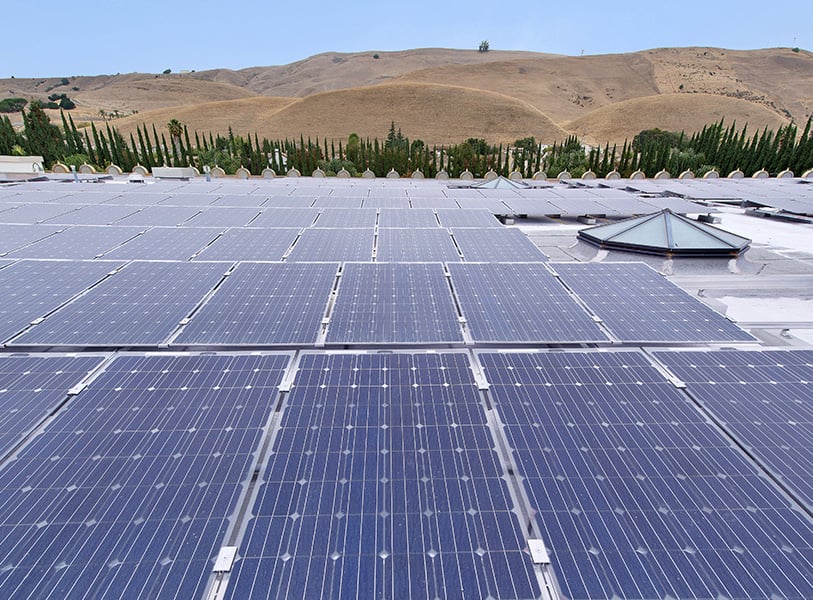 US-headquartered Hybrid Cell Technology (HCT) module producer Sunpreme has appointed Sweden-based solar developer and installer, PPAM SOLKRAFT as a channel partner with emphasis on promoting its bifacial modules for future projects that benefit from using the technology.
Andreas Molin, President at PPAM said, "Our customers trust us to provide technically superior product with compelling value, and know that they can count on years of our experience to deliver results. Sunpreme represents everything we look for in a premier product in Sweden to inspire the customer's enthusiasm and drive customer delight. We have used Sunpreme product (Transparium) in multiple locations in Sweden, and it really shows consistent and superior performance yields over conventional panels," said Andreas Molin, President at PPAM.
Key applications for bifacial modules in Sweden include commercial rooftops and carports as well as a host of multifunctional use applications.
Sunpreme is one of the leading bifacial module producers, despite limited volume production, due to the current niche market element of bifacial modules.
Sunpreme's bifacial modules come with STC outputs ranging from 310W to 510W before the bifacial boost to output.