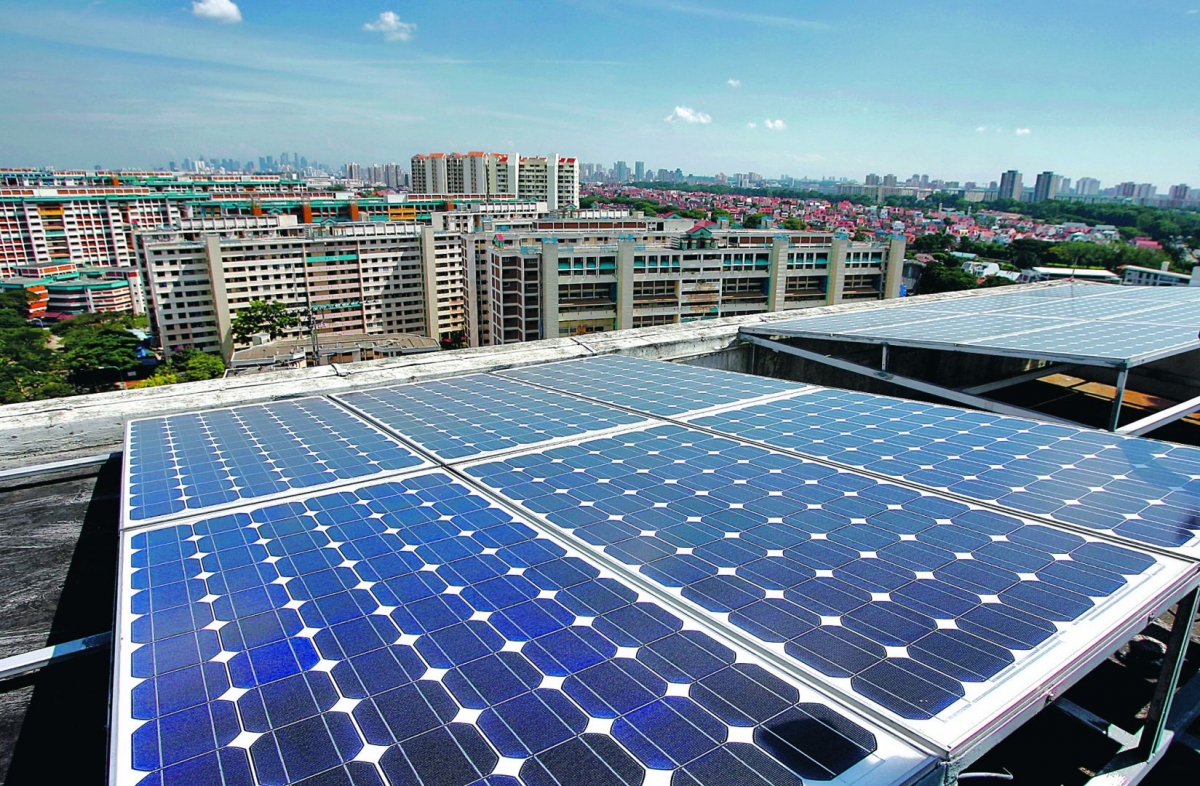 Oil major Shell has invested in Singapore-based solar developer Sunseap.
Shell Technology Ventures' funding means Sunseap and Shell will now collaborate on solar projects throughout the Asia Pacific region.
"We are excited about Shell Technology Ventures' investment in Sunseap Group and Shell's potential collaborations with the company on solar projects in the Asia-Pacific region," said Marc van Gerven, VP of solar at Shell New Energies. "We are impressed by Sunseap's ability to deliver innovative and affordable renewable energy solutions to meet customers' needs, including through its strong distributed solar generation asset base in Singapore," he added.
Frank Phuan, Sunseap's director added: "Singapore is an important hub for a pan-regional solar development company and we are looking forward to working with Shell to further grow our business.
"We at Sunseap recognise that companies such as our recent client, Apple, have a vast network of assets and our distributed solar business model can help such companies to reduce their carbon footprint cost effectively," claimed Phuan.
In May, Sunseap secured US$10.7 million for commercial solar projects in Singapore.
Shell Technology Ventures and the Omani sovereign wealth fund previously invested US$53 million in solar tech firm Glasspoint.