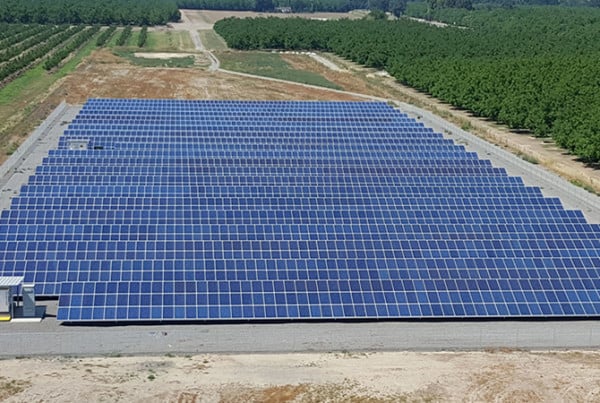 California-based Sunworks has established a formal partnership with fellow residential installer Elevation Solar to broaden the commercial solar reach of both companies.
Sunworks Elevation is a new venture that will enable the installers to expand their projects into the commercial sector; which is pegged as being chronically hard to penetrate due to issues with customer acquisition and financing.
However, under the partnership, the new formation is expected to boost the combined revenue projections. Each company will contribute individual services to the Sunworks Elevation venture that are designed to grow their respective existing commercial base via expanding access to commercial customers, integrating projects, and accelerating project timelines.
Geographically, the two companies combining heads is beneficial; as Sunworks typically is prominent in California and Arizona, while Elevation Solar serves customers in Arizona, Texas, Utah and New Mexico.
"We feel fortunate to partner with an outstanding organization like Elevation Solar," said Jim Nelson, CEO of Sunworks, in a statement. "Their strong management team has developed a very effective chemistry with ours and we are confident that the relationship will lead to substantial success in the commercial solar market. We are very optimistic about the potential of this partnership."
"We have visibility into many commercial projects in the Southwestern United States that will help this venture grow rapidly and profitably," added Jerry Coleman, CEO of Elevation Solar. "Partnering with Sunworks, who we consider the best commercial solar integrator in the business, will assure that we provide the best service and value to our customers."
With logistics and operational dynamics already in place, the newly-formed LLC is ready to begin tackling the US commercial solar sector.