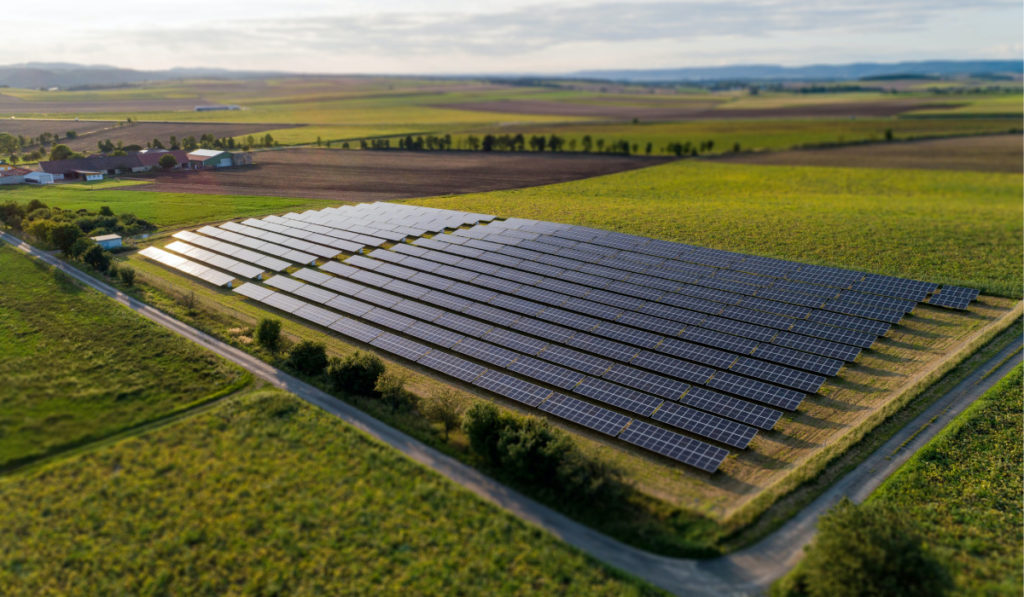 Government policies hampered the development of the solar industry in the US, but the situation improved in the second half of 2022 thanks to its U-turn, according to a BloombergNEF study.
From January to November 2022, the US imported PV modules worth about US$7.96 billion. Of the total amount, 73.5%, or about US$5.85 billion, were from the Southeast Asian countries of Cambodia (7.5%), Malaysia (17.4%), Thailand (14.2%) and Vietnam (34.3%).
In April 2022, the US Commerce Department began investigating whether PV modules imported from these countries contained components made in China and would potentially be subject to higher import tariffs. The investigation chilled the US market, but the situation improved in June 2022 as the White House effectively suspended the imposition of such tariffs for at least two years.
The amount of imports has started gaining traction since August. In November 2022, the US imported US$1.17 billion of PV modules, increasing from US$422 million or by 178% year-on-year.

The US added 21GW of new solar power generation to the grid in 2022, down from 24GW in 2021. Combined with 11GW of new wind additions, the US added a total of 32GW of renewables capacity last year, down 5GW from the 37GW installed in 2021 and marked the first year-on-year slide since 2018 as developers struggled with tangled supply chains and higher costs.
"In a year dominated by tumult and upheaval in global energy markets, a broad portfolio of technologies helped ensure that the clean energy transition continued to advance. Efficient implementation of recent climate and infrastructure legislation, as well as common sense federal permitting and siting reform, will be necessary to capitalise on the sustainable energy growth of 2022," said Lisa Jacobson, president of the Business Council for Sustainable Energy.
In 2022, renewables accounted for 22.7% of total US power generation, increasing by about two percentage points from 21% in 2021 and reaching the highest share since 2012. Electricity generation reached 974TWh last year, up from 864TWh in 2021, equivalent to a 12.7% increase year-on-year.

Corporate power purchase agreement (PPA) volumes in the US reached a record 19.9GW in 2022, surpassing the previous record of 17.1GW in 2021. Of the total amount last year, 16.2GW were solar capacity, increasing from 13.5GW in 2021.
Tech companies were active in procuring clean energy in the US. For example, Amazon was the major buyer with 8.4GW, of which 7.1GW were solar. Other major buyers in the US in 2022 included Meta (2.3GW) and Google (1.2GW).