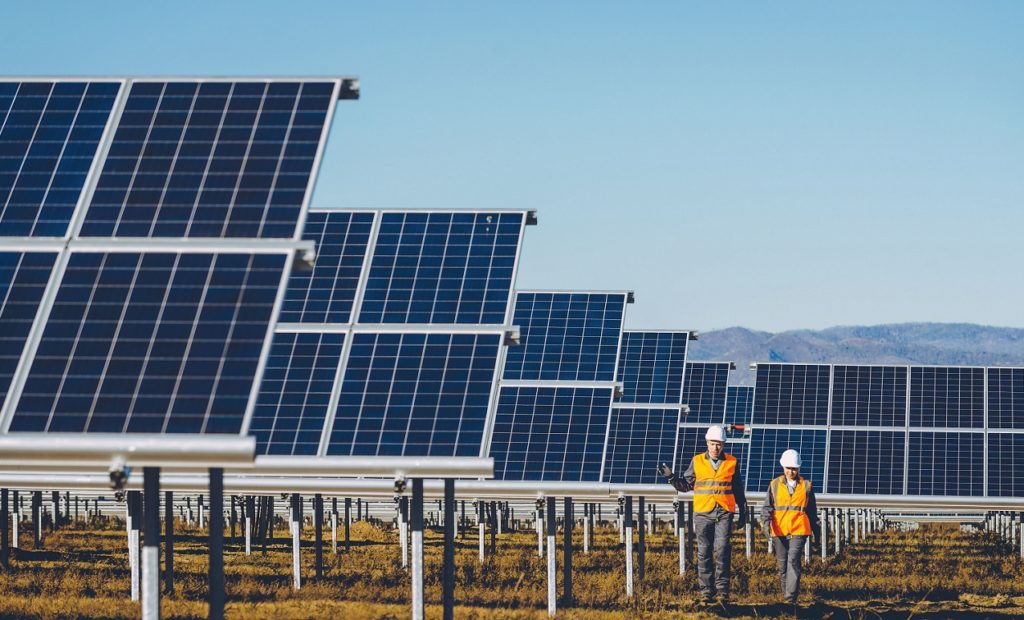 US-based renewable energy developer Apex Clean Energy has signed an environmental asset purchase agreement with tech giant Meta for a 195MW solar project in Texas.
The Angelo Solar project in Tom Green Country, Texas, will contribute to Meta's aim of supporting its regional operations with 100% renewable energy. The project is forecast to begin operations in early 2024.
"The success of our company and our mission, to accelerate the shift to clean energy, relies on partnerships with first movers like Meta that have set ambitious standards driving the energy transition," said Mark Goodwin, president and CEO of Apex Clean Energy.
Apex said that the deal brings the portfolio of assets under agreement between the two companies past the 1GW mark.
In 2019, Meta – formerly known as Facebook – signed a PPA with Apex for power produced at the 80MW Atavista solar project in Virginia. As of November 2022, Meta has the largest operational corporate solar portfolio in the US, accounting for 3.6GW of capacity. The company was the second-largest corporate buyer of solar power in the US in 2022, after fellow tech behemoth Amazon.
December saw the company partner with US independent power producer Silicon Ranch to develop 720MW of solar PV to support operations at its data centres in Georgia and Tennessee.
In February last year, Apex Clean Energy were included in plans for a Texas green hydrogen plant that would employ gigawatts of its solar and wind assets to offset hard-to-abate industries in the region.