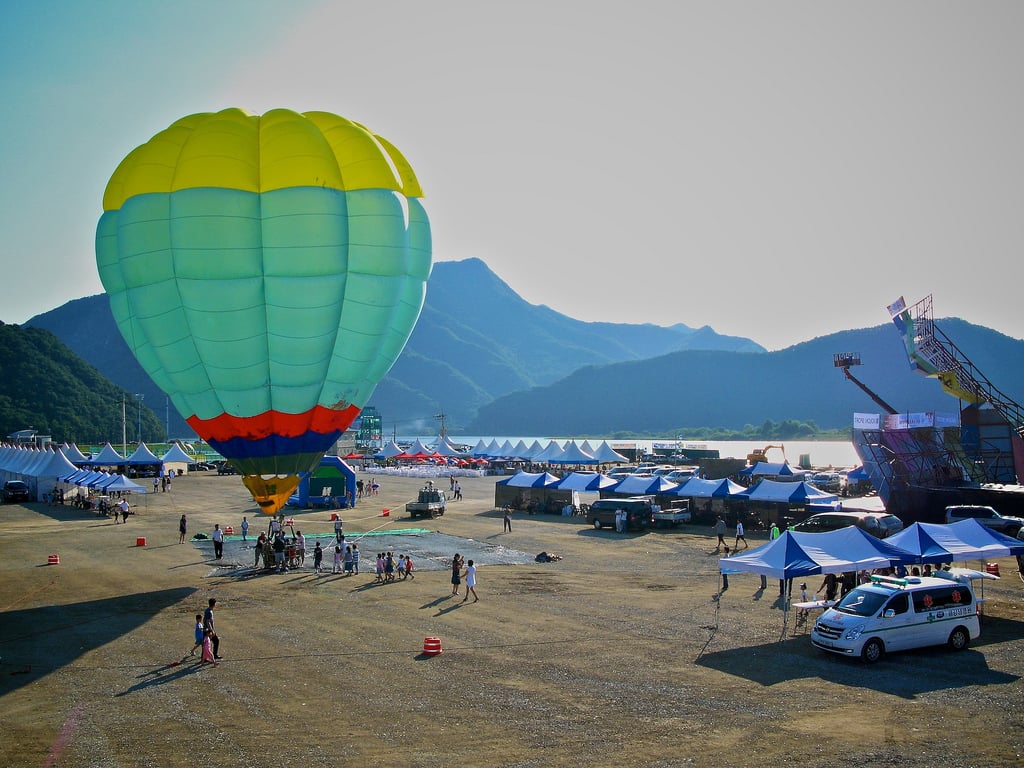 Clean-energy incentive company Swytch has announced a partnership with Chuncheon, the capital of Gangwon Province in South Korea, to spur economic growth and sustainability efforts while cutting down carbon emissions within the city.
As part of this partnership, both Swytch and Chuncheon will both pursue alternative measures to traditional energy sources through the development and implementation of solar energy and the Swytch network.
Youngsook Park, vice president of business development of Swytch in South Korea, said: "This partnership aims to address energy shortages while incentivizing infrastructure development in a city that is ready to decrease its dependence on fossil fuels. Swytch enables renewable energy investments to shift to areas that will have the biggest impact on carbon reduction, creating a more fluid energy market."
Swytch's platform both tracks and verifies the carbon impact of renewable energy generation, along with other sustainable actions. The company utilises smart meter and blockchain technology to reward the companies and individuals who cut down on carbon emissions the most.
Evan Caron, co-founder and managing director of Swytch, said: "As the Swytch platform evolves and we continue improving our models for predicting and valuing the effectiveness of different energy assets and sustainability programs, this partnership in Korea will be invaluable to us. We look forward to driving collaboration and innovation in Chuncheon."