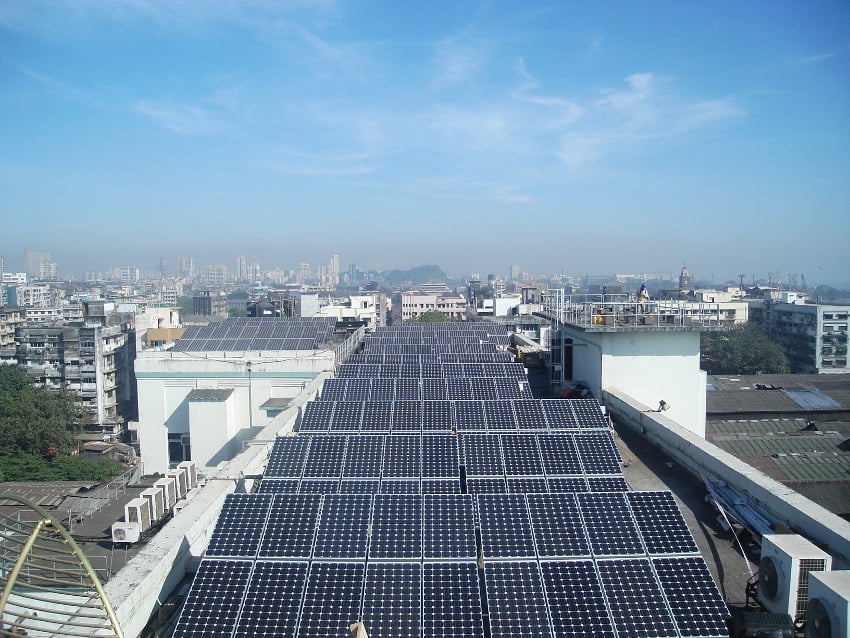 Indian integrated power company Tata Power has signed off on a partnership with Coastal Gujarat Power Ltd (CGPL) to develop a universal rooftop solar installation for the entire village of Tunda in the Indian state of Gujarat.
The project, which targets 100% of the households in the region, will give individual household rooftops PV installations that will be connected to the grid without needing a battery bank.
Gujarat Energy Development Authority (GEDA) has been selected to install the rooftop project. So far, 17 homes have been outfitted with PV systems and connected to the grid.
Ashok Sethi, COO & executive director of Tata Power, said: "At Tata Power, we are committed towards a greener and cleaner future with focus on renewable energy. We continue to seek potential areas across India for the development in the sector. To execute this vision, we aim to initiate growth in capacity through organic and inorganic means to achieve 30-40% generation capacity of Tata Power from clean energy sources. … The initiative in Tunda, Gujarat is an affirmative step towards providing clean energy to our communities."