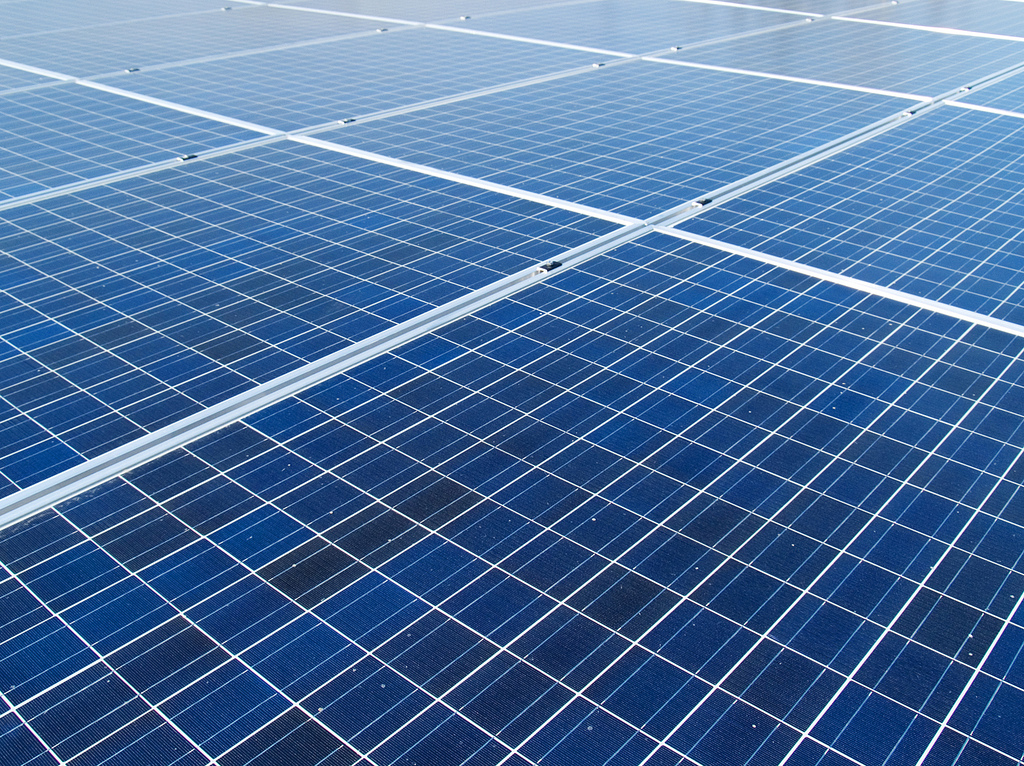 Australian telecommunications company Telstra announced this week that it has signed off on a contract with energy company RES to buy all of the power generated by a 70MW PV project set to be built near Emerald, Queensland.
According to the Financial Review, the PPA is expected to last for "multiple years" and was signed as part of Telstra's goal of protecting itself from rising power prices in Australia.
The US$74 million dollar contract was signed between Telstra and RES Australia, who will serve as the EPC contractor for the 70MW installation.
Once completed, the installation will generate enough electricity to power 35,000 homes in the region.
RES Australia COO Matt Rebbeck noted: "This new solar plant will be one of the largest renewable energy sources in northern Australia, and will create jobs and economic opportunities in regional Queensland."
Construction on the installation is expected to begin in the second half of 2017, with the PV project expected to then begin generating electricity in 2018.