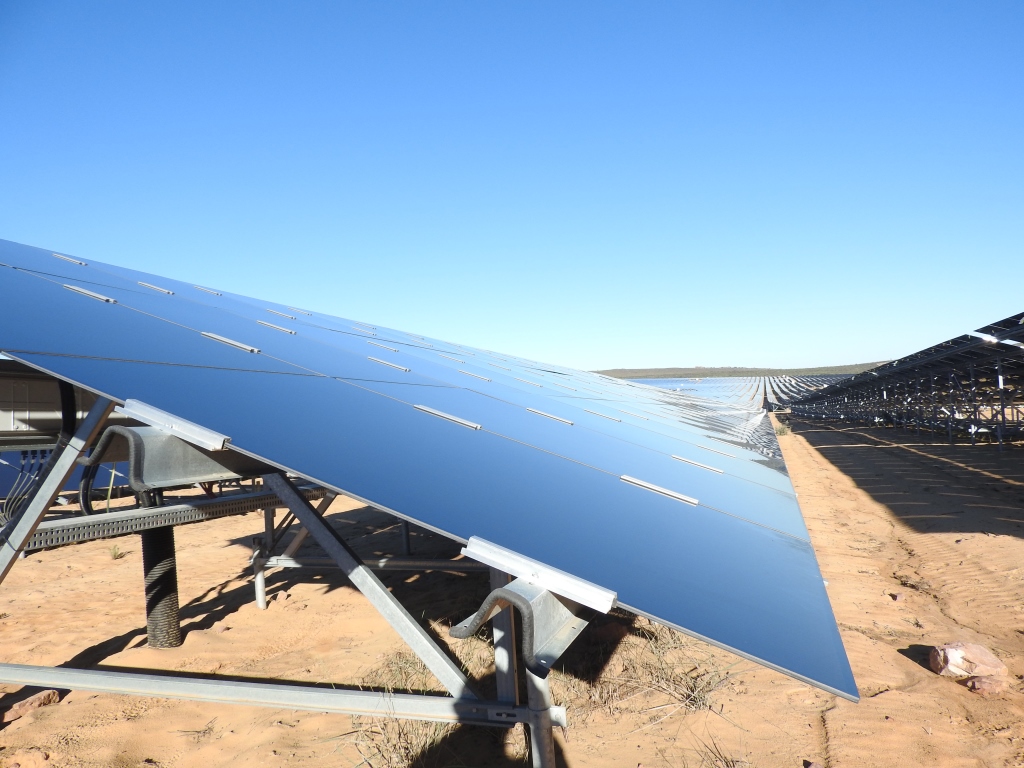 Italian renewable energy firm TerniEnergia continues to strengthen its position in the African PV market with its latest 34MW EPC and O&M contract in Zambia. This latest contract follows the company's construction of a 47MW solar farm in Egypt, 82.5MW in South Africa and launching a subsidiary in Mozambique.
The new contract, worth around US$8 million, is for the construction of an industrial-scale PV plant on behalf of an unnamed Ieading Italian utility. The recent traction the company is gaining in the African PV market is driven by an increase in energy demand within the continent, new international initiatives on climate change and increased investments in the sector, according to the company.
The 34MW plant will be installed in Lusaka – a popular location for solar PV plants – in the homonymous province, spanning around 50 hectares, according to a company statement. According to an internal TerniEnergia source who spoke to PV Tech, construction of the plant will take eight months until it is operational. Construction is likely to start in October 2016, once the client has obtained all the necessary permits. In addition, the plant will install around 106,260 polysilicon, 320W modules. The plant will also require 2.550kg of carpentry steel frames and the laying of 960km of electric cables, according to a company statement.
Zambia has been heating up as a hot spot for the deployment of solar PV, due to the IFC's Scaling Solar Programme that this week saw Neoen SA and First Solar achieving record-low bids at 6.02 cents/kWh for a joint 47.5MW plant. Senegal and Madagascar have also launched tenders under the programme. TerniEnergia's spokesperson labelled the Zambian PV market as "promising" and cites the low tariffs under the tenders as a "further consecration of solar energy as the cheapest and fastest source of new installed capacity in developing countries."