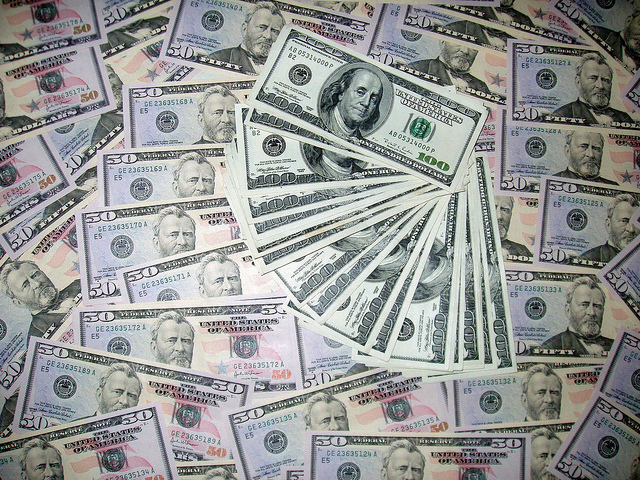 The Terrawatt Initiative is partnering with an Indian business association as part of its efforts to create to create a global common market for solar power.
The non-profit organisation Terrawatt Initiative, launched at COP21, is seeking to secure US$1 trillion of investment to build a terawatt of solar by 2030. As part of this it has signed a memorandum of understanding with India's Federation of Indian Chambers of Commerce and Industry (FICCI) over working towards this common solar market.
A statement from the two bodies said the plans came from a shared belief that although solar PV is now the most competitive power generation technology, current market and regulatory frameworks will prevent solar from being deployed at the speed and volume required to meet the goals set out at the COP21 climate summit. The two entities also acknowledged the need for a greater flow of affordable capital in the sector.
Terrawatt Initiative is now developing guidelines for a new market and regulatory global framework, alongside its partners including the International Renewable Energy Agency (IRENA).
A Terrawatt Initiative statement said: "Very strong political impetus will be necessary to achieve this major evolution of the market and its framework."
It identified the recently formed International Solar Alliance (ISA), to be spearheaded by India, as a "key political instrument" for the plans.
FICCI and the Terrawatt Initiative will now expand the RE-Invest concept, which was a major Indian event inviting foreign investment in renewable energy into the subcontinent, to other members countries of the ISA with a particular emphasis on Africa.
They will also work with the Indian and French Governments on programs of the ISA dedicated to reduction of the cost of financing including standardization, aggregation, de-risking, rating and securitisation.
Harshavardhan Neotia, president of FICCI, said: "The ISA is a great platform for countries to work together and specifically provide a significant potential for private sector collaboration among the member countries of ISA. FICCI is looking forward to contributing to the objective of ISA and the FICCI-TWI cooperation will add tremendous synergies in this direction."