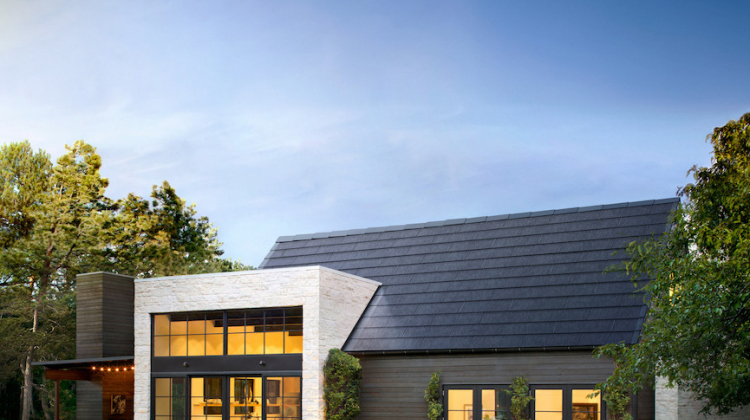 Tesla's US residential solar deployment increased by about 40% year-on-year in the first quarter of 2023.
In its most recent quarterly disclosure last week, the company announced that its deployed solar in Q1 2023 was 67MW, up from 48MW or 40% in Q1 2022. However, the company said solar deployments dropped sequentially in the quarter predominantly due to volatile weather among other factors.
Tesla added that supply chain challenges in the quarter had impacted the solar industry.
Although solar deployment in Q1 2023 saw a significant year-on-year increase, the capacity dropped significantly on a quarter-on-quarter basis from 100MW in Q4 2022 to only 67MW in Q1 2023. Meanwhile, in Q1 2021, the company deployed 92MW of solar capacity.
Tesla's battery energy storage system (BESS) deployments for Q1 2023 were 3,889MWh, a 360% year-on-year increase from Q1 2022's 846MWh. Quarterly, the capacity increased by 58% from 2,462MWh in Q4 2022.
Energy generation and storage – including solar PV – earned the company US$1.53 billion revenues, versus the cost of revenues of US$1.36 billion.
Apart from its solar deployment, Tesla's Solar Roof technology fell short of the company's deployment targets by some distance, according to a new report from energy analysts Wood Mackenzie. Approximately 3,000 Solar Roofs have been installed across the US since the product's launch in 2016, Woodmac estimated, adding up to a combined capacity of almost 30MWdc. Tesla stated a target of 1,000 Solar Roofs produced weekly in 2019, and added a further target to install 1,000 systems per week in early 2020.
WoodMac's analysis showed that just 21 Solar Roofs were installed per week in 2022, with the peak coming in Q1, which saw an average of 32 systems installed every seven days.