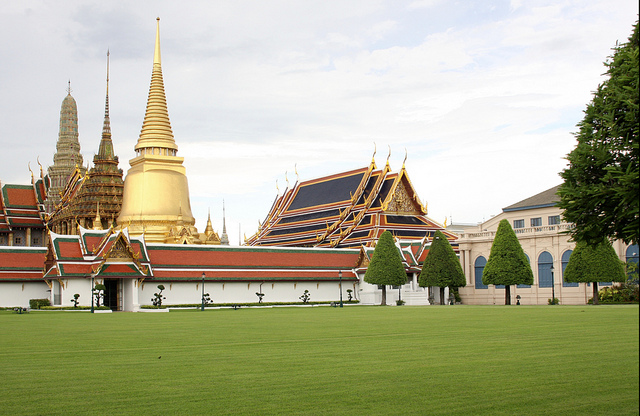 The Asian Development Bank (ADB) is to provide a loan of US$235 million to Thai energy firm B. Grimm Power to develop renewable energy projects in Southeast Asia.
The financing will be used to support B. Grimm's ASEAN Distributed Power Project, tapping utility-scale solar, wind, biomass, waste-to-energy, gas-fired power, energy storage and distributed generation across Cambodia, Indonesia, Laos, Myanmar, the Philippines, and Vietnam.
Last July, ADB invested THB1,968 million (US$57.7 million) in B. Grimm as part of the company's IPO offering.
B.Grimm Power's total distributed power generation capacity is expected to increase by more than 50% to 2.5GW by 2022, with the share of renewables in its energy mix to rise from 10% to 30%.
The Thai firm currently has a total power capacity of 1,779MW, operating 13 gas-fired plants, with four more under development or construction. In recent years, B.Grimm has diversified into renewable energy and is operating 15 solar power plants and two hydro power plants.
"The development of renewable energy in Southeast Asia is critical to meet its energy needs and B.Grimm Power is at the forefront of the region's fast growing alternative energy sector," said Michael Barrow, director general of ADB's Private Sector Operation's Department. "ADB is proud to once again partner with B.Grimm Power as it continues its expansion strategy in ASEAN member countries."