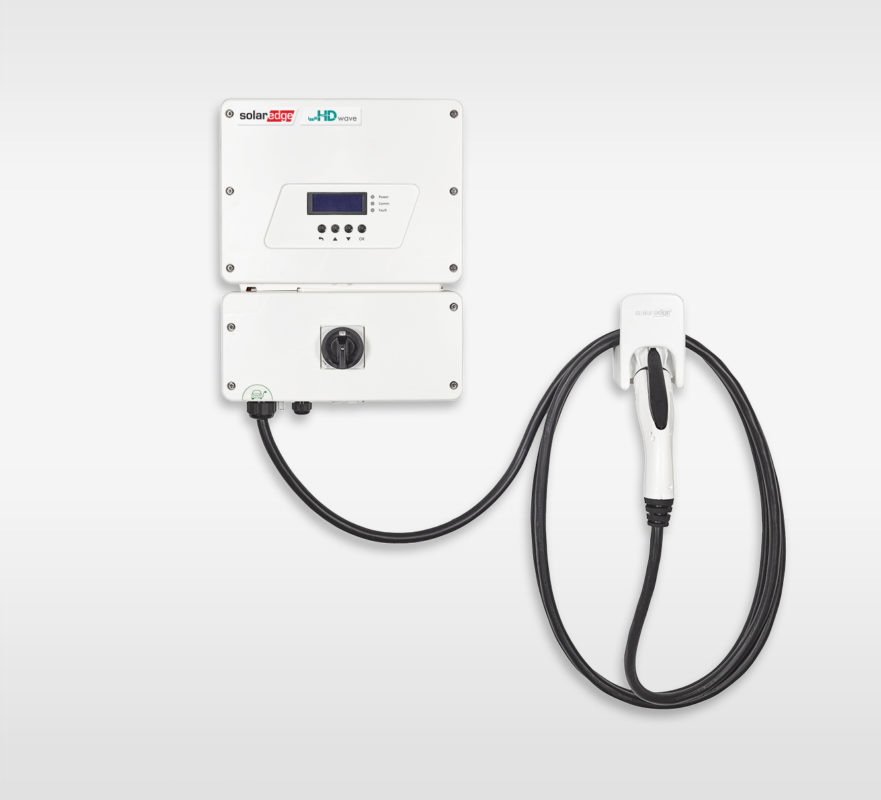 SPONSORED: As the solar market continues to grow and PV system prices further decline, the inverter market is heating up and becoming more competitive. It is no longer enough for inverter companies to focus simply on either growing their global footprint or making incremental improvements in inverter technology. Instead, companies must think out of the box – both literally and metaphorically – in order to not only survive, but excel in leading this energy transition.
The first step to thinking outside the box is to stop thinking of an inverter as a PV manager, but to understand the potential that it holds as a comprehensive energy manager. Consumers are no longer interested in just putting solar energy systems on their roofs and forgetting about it, they want full control of how that energy is used. With the inverter already managing solar production, energy storage, grid interaction, and consumption, it is ideally positioned to become a centralized smart energy manager that also controls smart devices, EV-charging, water heating, and more. By integrating smart energy verticals into the inverter hardware and firmware, such as our EV-charging solar inverter, this allows for higher revenues as compared to the standard solar inverter.
However, this does not only mean inverter manufacturers need to look differently at their product offerings, but they also need to re-evaluate their business model. Just as the functionalities of their hardware expands, so too must companies diversify their business. They need to see themselves as full smart energy companies that can revolutionize the energy industry. To that end, SolarEdge has recently taken steps towards this with its launch of a virtual power plant solution and the acquisition of both Gamatronic, an uninterruptible power supply business, and Kokam, a provider of Lithium-ion battery cells, batteries and energy storage solutions. This type of horizontal integration is key for inverter companies in transforming into revolutionary energy companies that can lead the energy transition.
But simply becoming a cohesive energy company is not a goal in itself, the process must position the company to have a strategic business edge. For instance, with the EV market expected to surge, it is predicted that the bulk of the batteries will go into EVs, which could limit the solar market. Inverter companies that want to beat the market need to have access to batteries. By making these types of strategic moves, inverter companies will be able to stay ahead of the curve.
If the last ten years in the solar market has taught us anything, it is that this is a dynamic, fast-growing industry. Markets transform, subsidies expire, market players either adapt or perish. With the current market pressures and drivers continue, then we expect that the next ten years will bring even more challenges and opportunities.