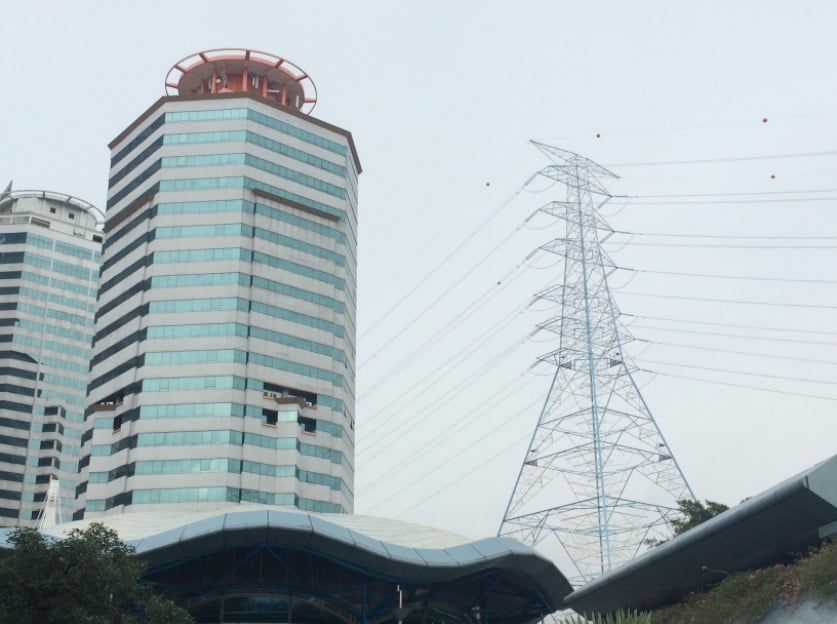 Malaysia utility Tenaga Nasional Berhad (TNB) has received a Letter of Acceptance of Offer from the Energy Commission (EC) to develop a 45MW (30MWac) solar PV project at Bukit Selambau, Kedah, according to a filing on the website of exchange holding company Bursa Malaysia.
The Project was won via a competitive bid process conducted by the EC.
The Letter of Acceptance of Offer requires TNB to satisfy certain obligations, including completion of negotiations and execution of project documents prior to EC issuing the formal Letter of Award for the Project.
A representative of TNB attended the Solar and off-Grid Renewables Southeast Asia conference in Bangkok last week, and discussed how to be successful in Malaysia's solar tenders.