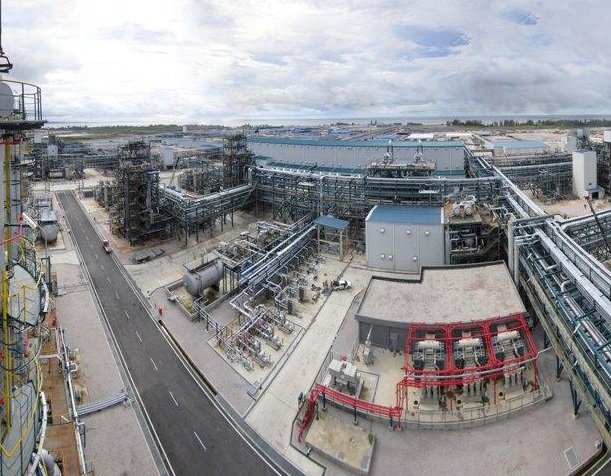 Asia-based polysilicon producer Tokuyama Corp said it would take a one-time impairment charge of ¥123.4 billion (US$1.02 billion) on its two polysilicon plants in Malaysia as ASPs were lower than expected and not inline with previous business guidance.
Polysilicon spot market prices were said to have dropped below the historical bottom set in December, 2012 when prices reached US$15.35/kg. Tokuyama had previously expected prices of around US$16/kg to US$20/kg in its 2017 business plan, but prices are now set to be in the range of US$13.5/kg to US$15/kg in its revised 2017 business plan.
To return to profitability with polysilicon production, Tokuyama noted that it undertook major maintenance work on the Malaysian plants in October through November, 2015 as well as production cost reduction work, while enabling higher annual production of 11,000MT, though down from previous plans to run 12,000MT per annum in its 2017 business plan.