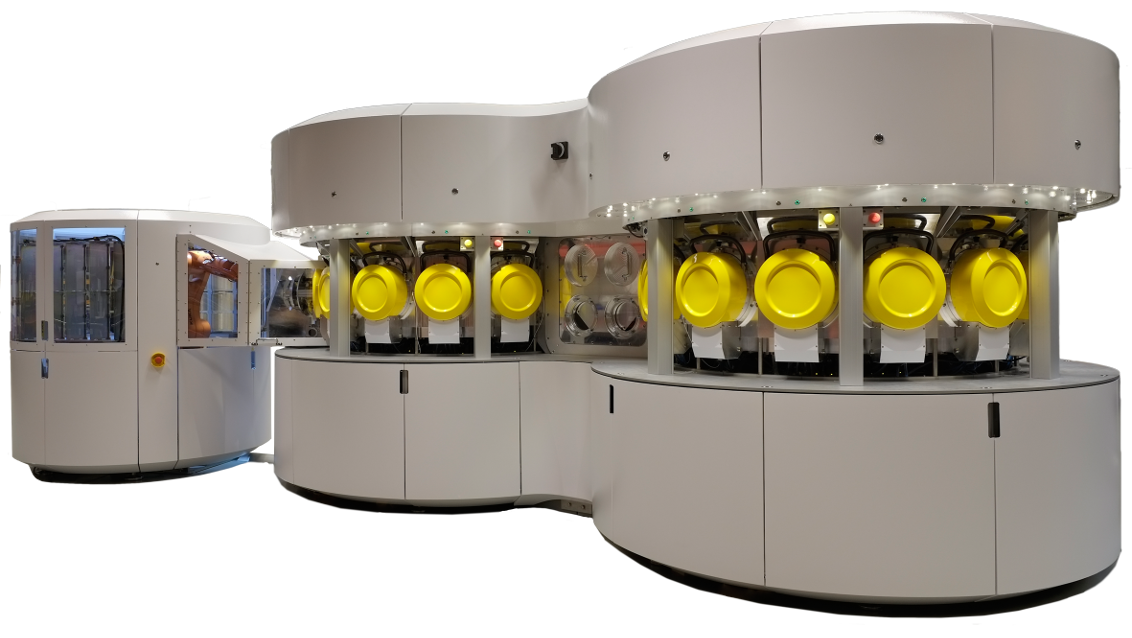 Sweden-based flexible CIGS thin film solar cell equipment supplier Midsummer has received a follow-on order from an undisclosed customer.
Midsummer said that it would be supplying a further two of its compact 'DUO' thin film solar cell manufacturing systems to the customer, due to demand for flexible CIGS modules.
"Our DUO system is now the most widely spread manufacturing tool for flexible CIGS solar cells in the world", said Sven Lindström, CEO, Midsummer AB.
The equipment supplier is expected to ship the systems before the end of 2017.