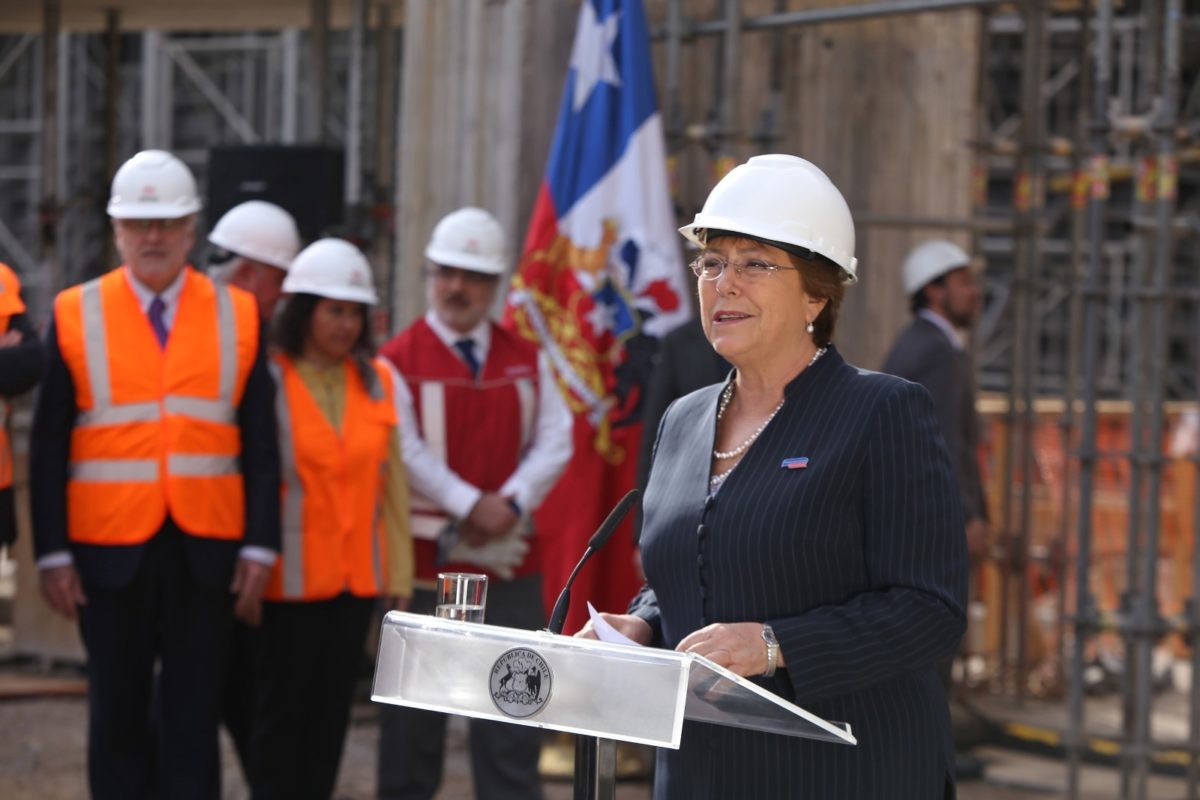 Total and its affiliate SunPower have agreed to supply electricity from a 100MWac solar PV project to the Metro of Santiago in Chile.
The El Pelícano Solar Project, located near La Higuera in Coquimbo Region, will supply up to 60% of the energy requirements of the Santiago city metro, providing 300GWh each year.
SunPower claimed that Santiago's metro, which serves 2.2 million passengers every day, would be the first public transportation system in the world to run mostly on solar energy.
Construction of the solar power plant will begin this year, with expected operation by the end of 2017.
SunPower will design and build the project and provide operations and maintenance once it is operational. It will use a SunPower Oasis power plant system, which is a modular solar power block that is engineered for rapid deployment of utility-scale solar projects and optimizing land use. This includes robotic solar panel cleaning capability that the firm claims uses 75% less water than traditional cleaning methods and can help improve system performance by up to 15%.
Eduardo Medina, executive vice president, global power plants, SunPower, said: "SunPower is proud to serve Metro of Santiago's growing energy demand with cost-competitive, renewable solar power. Solar is an ideal energy source for Chile because of the country's high solar resource and transparent energy policies. In partnership with Total, SunPower is committed to the continued growth of our business in Chile."
Total owns a 60% stake in SunPower and recently signalled its intent to purchase energy storage manufacturer Saft. Commenting on that deal, Phil Grant, a partner with energy consultancy Baringa Partners said it was a "significant deal" that showed big oil companies are now looking to make bigger strides into low carbon energy industries.