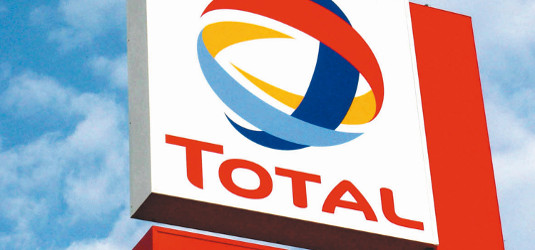 TEESS, a 50/50 joint venture established by Total and Envision Group, has launched its commercial activity to develop on-site distributed generation solar projects for B2B customers in China.
TEESS will provide customers with a mix of both distributed solar energy systems and digital solar energy solutions that operate on Envision's AIoT Operating System EnOS. This will allow clients to both decarbonise their energy while cutting down on energy costs, maximising energy management and boosting the safety and reliability of energy utilisation.
Alex Sun, CEO of TEESS, said: "Companies of the industrial and commercial sector account for approximately two thirds of Chinese power consumption. More and more industrial & commercial clients are committed to 100% renewable power. Our joint venture is there to help these clients to fulfill this target.
"Our shareholders, Total and Envision, have an unparalleled expertise in renewable energy generation and digital energy solutions worldwide. We aim to combine our respective strengths in digitalised and distributed solar energy sector, to become the No.1 choice of industrial & commercial companies in China to support and enable their renewable power transition."
Julien Pouget, senior vice president of renewables at Total, added: "Total is delighted to partner with Envision to enter Chinese booming distributed solar energy market. As a historic player of the solar sector, we are keen on growing our footprint in low carbon electricity in China and enable local industries to reduce their carbon footprint."