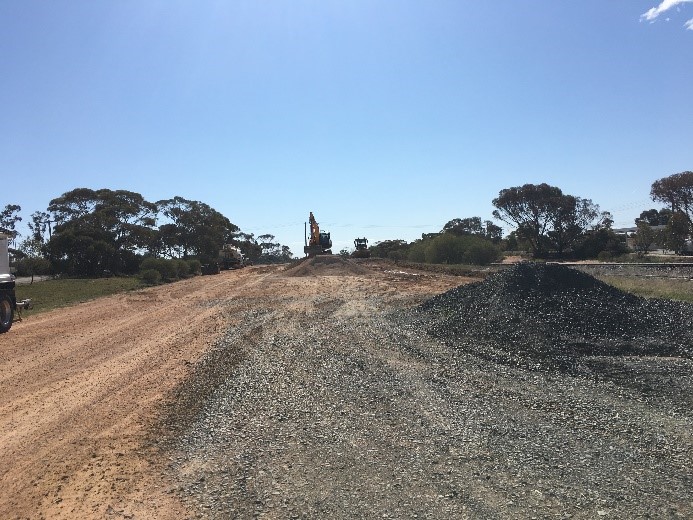 Total Eren has broken ground on the first stage of the Kiamal project in Victoria, Australia.
The first 256.5MW of capacity is expected to begin commercial operation in mid-2019. The company is seeking approval for a second stage of 194MW and claims to be exploring the possibility of up to 380MWh of energy storage.
Engineering, procurement and construction work is being led by Biosar Australia and Canadian Solar.
Power from the project will be sold via three PPAs arranged with energy suppliers Alinta Energy and Flow Power and food conglomerate Mars. The aggregate term of the three deals is in excess of 15 years.
"The successful start of construction of Kiamal Solar Farm is an important milestone for us as this is not only our first project in Australia but also our largest solar project worldwide," said Fabienne Demol, executive VP, global head of business development, Total Eren. "It also sends a strong message to the rest of the market that now is the time to capitalise on the opportunities offered by renewables and to drive positive change in the environment."
The plant will use single-axis trackers and cover an area of 500 hectares. The first modules will be installed in "a few weeks".