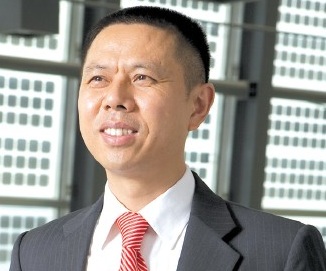 Leading module manufacturer Trina Solar looks set to go private following a buyout proposal from its chairman and chief executive, Jifan Gao.
The move, backed by the Shanghai Xingsheng Equity Investment & Management Co, is outlined in a letter to the company's board of directors, in which a proposal to purchase all shares in the company not already owned by the buyers.
The proposed offers a price of US$11.6 for each of the remaining American depository shares in the company, a claimed 21.5% above the closing price at the end of last week and 20.2% above the average closing price over the past 90 days.
Trina said it had established a special committee of directors to consider the proposal, while members of the board, excluding Gao, will evaluate the proposal. It cautioned shareholders that it had not yet made any decision on whether to accept the offer.
The proposed buyout by Gao and his co-investors follows a similar offer made over the summer by JA Solar's chairman and CEO, Baofang Jin.
Neither Jin nor, now, Gao have given reasons for their desire to take their respective companies private. In his letter to Trina's board, Gao went only so far as to say that the buyout would provide "superior value" to Trina's shareholders.
The possible buyout follows news last week that Trina is pulling out of the minimum price undertaking between the EU and China that enables Chinese firms to continue trading in Europe without having to pay punitive anti-dumping and anti-subsidy duties.