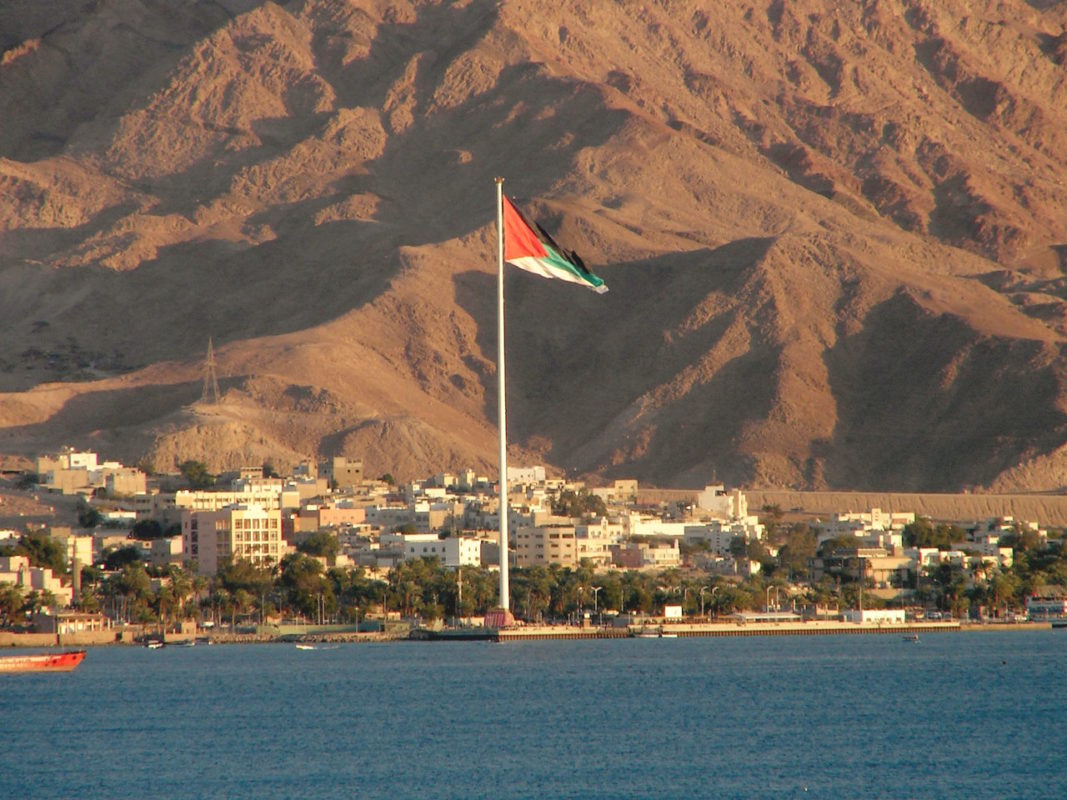 Spanish engineering firm TSK and Abu Dhabi-based Enviromena have been selected to build what is expected to be Jordan's largest PV power plant.
The 120MWp system will be located in the area of Quweira towards the south of Jordan, between its two World Heritage sites, Petra and Wadi Rum.
Construction of the project is due to begin in early 2016 and is scheduled for completion in the first half of 2017.
The estimated cost of the system is US$128 million, with funding coming from the Abu Dhabi Fund for Development.
TSK, which will be the lead engineering contractor in the joint venture, said the project incorporated two mounting technologies to maximise yield – an equal proportion of fixed stand and single-axis trackers.
Upon operation, the plant is expected to generate up to 225GWh of power annually, according to TSK.
Jordan is building a significant pipeline of PV and other renewable energy projects as it looks to reduce its dependence on foreign fuel imports.
The 52MW Shams Ma'an project, which was selected under the country's first renewable energy tender in 2014, is being built by US firm First Solar. But the 400MW third-round tender, which included 200MW of solar, was cancelled last year, with grid costs blamed.