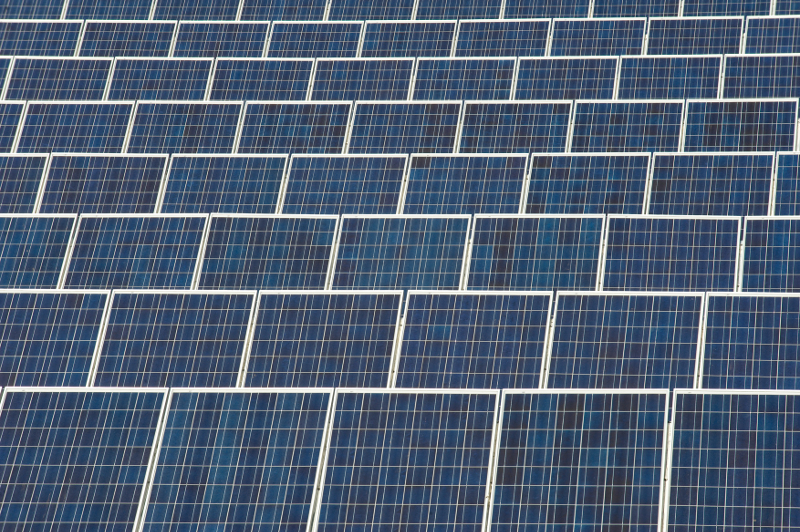 Hive Energy has revealed it is planning to build a solar farm in the UK without subsidy support next summer.
The UK-based developer has received planning permission for a 40MW solar farm at Woodington Farm, located on land surrounding the company's headquarters near Romsey, Hampshire.
SPP originally reported on the project back in December 2015 when plans first emerged, with Hive having made a number of concessions to receive consent. The size of the array has been scaled back from original proposals, while bridle paths have been restored and a 25-year biodiversity plan has been put into place.
But the development will be most notable given that it is planned to be developed without any subsidy support from the UK government.
For more on this story, visit Solar Power Portal.
The Empire Strikes Back: Britain's solar revival
Earlier this month Liam Stoker, editor at Solar Power Portal, wrote for PV Tech on the resurgent nature of the UK solar market. On the ground UK solar is on the cusp of becoming the latest country to develop large-scale solar sites without the need for government support. Solar Media's in-house market research team continues to track planning portals for solar applications and last week Finlay Colville told the audience of a webinar how scoping opinions for subsidy-free sites were now being sought.
Developments are also being seen further up the chain. EPC Wirsol said it was pursuing additional large-scale projects in the UK "within the frame of non-subsidised programmes". The company said two of these, which are currently going through due diligence with offers of long-term power purchase agreements, could start construction as early as this summer.
The funds are excited too. June saw NextEnergy Solar Fund – one of the country's most prolific purchasers of solar assets – confirm that it had bought around 60MW of project development rights for sites which it said would be built without subsidies. NESF's annual report, released last week, went one further. It detailed how it saw the UK solar landscape developing, with subsidy-free solar, retrofitting additional capacity wherever possible and the advent of battery storage as being tangible avenues of growth over the next 12 to 18 months, if not sooner.