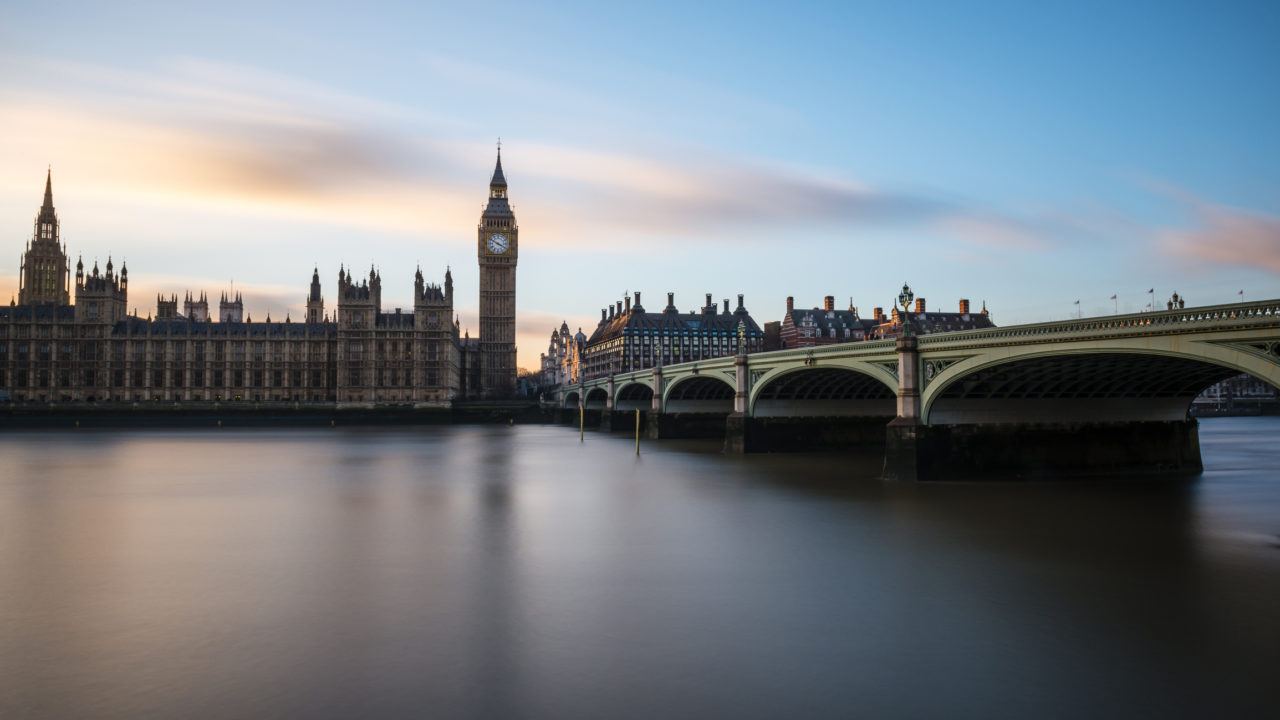 Today's surprise general election result of a hung parliament has led to increasing concern within the renewables industry that the government's eagerly anticipated Clean Growth Plan (CGP) could be delayed once more.
The UK took to the polls yesterday with Theresa May's Conservative Party strongly expected to secure the increased majority the prime minister sought. However a resurgent Labour Party won a number of key marginal seats and the Conservatives ended up actually losing ground.
Although the result is not yet certain, the Tories are expected to clinch 318 seats – some 8 seats short of majority – resulting in only the third UK hung parliament since 1929.
Attention within the renewables community has immediately switched to the fate of the Department for Business, Energy and Industrial Strategy's CGP.
The highly important, but increasingly delayed, piece of legislation is now almost a year overdue. In April climate change minister Nick Hurd said the announcement of the election had placed the CGP "in a holding pattern", but also revealed it was not yet finished.
BEIS has repeatedly insisted that it was prioritising getting the plan right rather than on time, and to do so the department was continuing to meet with various stakeholders in the renewables and wider energy sectors.
As a result its timetable has continually slipped. Originally due to be published prior to the end of 2016 – in line with recommendations under the Climate Change Act – BEIS then insisted it would be published by February 2017. This was then adjusted to before Easter, after which ministers began to state that the document would be published "as soon as possible".
Renewable Energy Association chief executive Nina Skorupska wasted no time this morning in arguing that the CGP must be a priority for whatever government emerges from today's result.
"The renewable and clean tech industry has been waiting for nearly a year for the release of the Clean Growth Plan and it's now critical for us that we have a clear commitment and direction, no matter what shade of government," she said.
However Gareth Miller, director at energy consultancy Cornwall, raised the prospect of energy policy taking a backseat with Brexit negotiations and now domestic political uncertainty needing to be addressed.
Risk that vital and delayed energy policy decisions may remain in the queue with further domestic political upheaval & Brexit

— Gareth Miller (@garethmillerCE) June 9, 2017
Formal Brexit negotiations are scheduled to start in just 10 days and there is limited time for whichever government emerges from this election result to publish new legislation.
Specific dates will be set by the government once it is formed but there will be summer, party conference, November and Christmas recesses to take into account before the end of the year. The prospect of a further general election as a result of this one's result – possibly as early as October – would add yet another window wherein no legislation could be published.