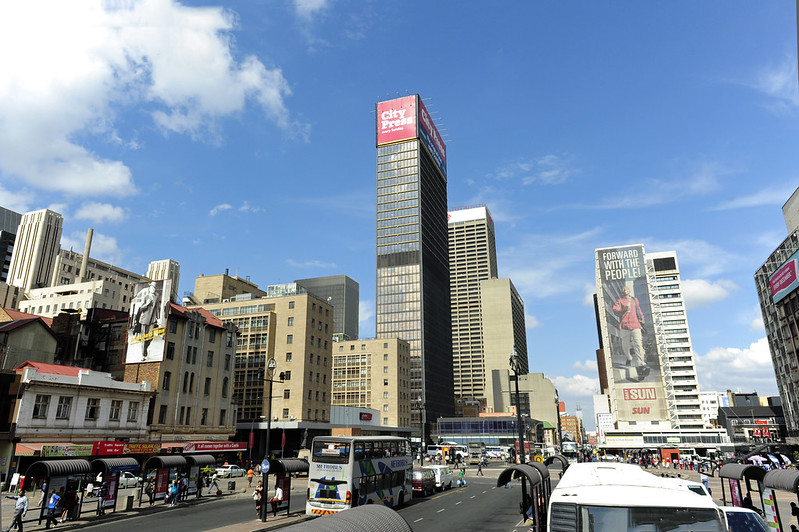 UN money will help South African PV players underpin project revenues without the need to resort to the government, after a year when Eskom's woes have cast doubts on the state-offtaker route.
The Green Climate Fund (GCF) said this week it will join the Development Bank of Southern Africa (DBSA) to support the economic aspirations of South African renewable producers.
Up to 330MW in projects – 280MW of it PV, the remainder wind – will be provided credit-related support under the so-called Embedded Generation Investment Programme (EGIP).
The 20-year scheme, set to require overall funding of US$537 million, wants to boost the bankability of independent power producers (IPPs) that steer clear of government offtakers.
As GCF executive director Yannick Glemarec put it: "This programme will open new markets to [IPPs] by enabling them to directly sell energy to industries and cities without sovereign guarantees."
The embedded generation programme will also support players at the local level, ranging from community trusts to small businesses, as they seek to own clean energy projects in their area.
Glemarec described the partnership with DBSA as "essential", adding: "Local knowledge of business environments is key to removing barriers to low-carbon investment."
Eskom's debt woes cast pall on clean energy momentum
The GCF, set under UN climate change body UNFCCC, said the new programme is meant to plug the funding gap left behind by South Africa's renewable procurement scheme REIPPPP.
As the GCF pointed out, the liquidity issues of the country's state offtaker – government-owned utility Eskom – have triggered funding delays for REIPPPP applicants in recent years.
Embedded generation projects in particular have been known to lack a "demonstrable track record" and need help on this front to reach financial close, GCF project documents note.
The UN fund estimates EGIP could, by stepping in with credit support, assist around 11.2GW of clean energy projects that cannot turn to REIPPPP contracts despite being "fully viable" and permitted.
The programme's injection of various debt instruments – subordinated loans, in particular – could help ensure a "market for embedded generation is created in South Africa," the GCF said.
The EGIP scheme sees the light in a convulse year for Eskom, months after PV players slammed the potential re-opening of REIPPPP contracts to help shore up the debt-ridden state utility.
Controversies aside, the South African government has tabled legislation this year in a bid to push installed PV capacity up to 5.6GW by 2030, up from IRENA's 2.5GW estimates for 2018.
The country has, for instance, streamlined rules for small-scale embedded generation projects to ensure a 500MW pipeline can be authorised without the need for ministerial go-ahead.