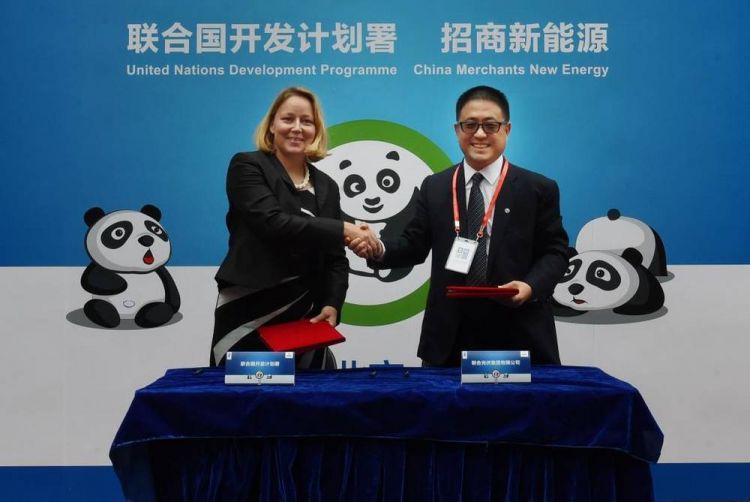 China-based PV energy provider (PVEP) United Photovoltaics Group said it would be changing its name in response to its direct involvement with the United Nations Development Programme (UNDP) designed to promote both youth engagement and sustainable development and build PV power plant in the shape of a Panda.
Therefore, United Photovoltaics plans the name change to Panda Green Energy Group and is seeking a shareholder vote to approve the change in due course.
United Photovoltaics also reiterated that it had commenced development and construction of a 50MW panda-shaped solar power plant located in Datong County, Shanxi Province, China in late February, 2017.
Panda-shaped solar power plants are expected to built across the world.