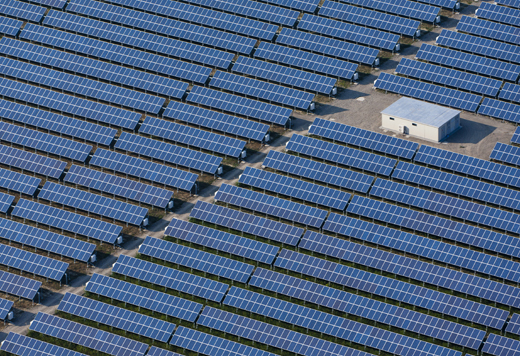 Global PV module producer Upsolar will provide 23.6MW of modules for a solar plant in Hilvan, Sanliurfa, Turkey.
This contract, awarded by local developer Hilvan Enerji, is the largest solar PV project Upsolar has worked on in Turkey and the Middle East region. The company will provide 87,630 of its UP-M270P modules for the project.
Construction is set to begin within the next few months.
Once operational, the power generated by the facility will be around 40GWh annually, enough to provide enough clean electricity to power around 17,500 households in the region, and displace up to 20,000 tonnes of CO2.
"This project not only paints a bright future for Upsolar but also for Turkey and the Middle East as both regions continue to ramp-up their solar energy capacity," said Ioannis Markatatos, Turkey and Middle East director of Upsolar Group. "With our huge success in Turkey, we are confident and optimistic about our outlook in the region as we continue our expansion into the Middle East and we see this as a sign of more things to come."