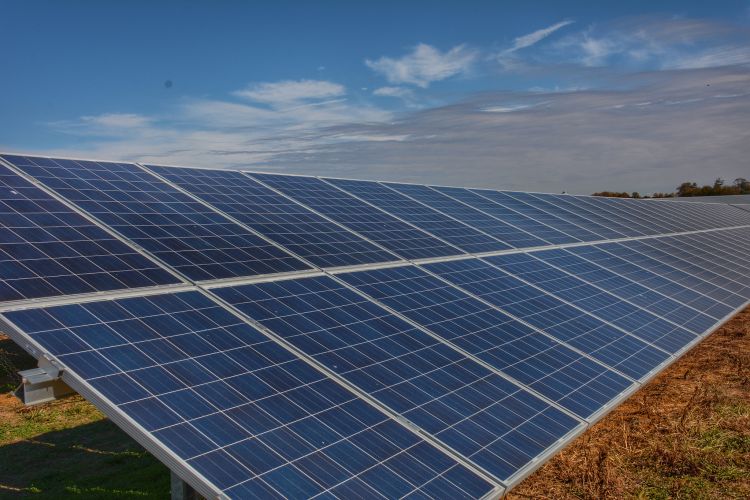 Rick Perry, the US Secretary of Energy, announced Tuesday that the US Department of Energy (DOE) will provide US$105.5 million in funding to support efforts to innovate solar energy technology.
Under the DOE's Solar Energy Technologies Office (SETO), the department will fund about 70 projects to advance both PV and CSP technologies, as well as assist in the integration of said projects into the national grid. Funding will also support efforts that prepare the workforce for the solar industry's future needs.
Perry said: "American ingenuity is the engine of our energy economy. Investing in all of our abundant energy sources, including solar technologies, will help to drive down costs and ensure that the nation leads the world in energy production and innovation."
In total, the DOE will set aside US$27 million to spur PV research and development through 28 projects. These projects support early-stage research to boost performance, reduce materials and processing costs and increase reliability of PV cells, modules and systems.
US$8.5 million will be set aside for expanding and training the solar workforce, while US$46 million will be used to advance research that enable the seamless integration of solar energy onto the nation's electricity grid.
Abigail Ross Hopper, president and CEO of the Solar Energy Industries Association (SEIA), said in a statement regarding the funding: "It is critically important that the United States maintain its global leadership in the development of advanced, high-performing solar technologies for both the photovoltaic and concentrating solar power industries. Prioritizing research and workforce development for the hundreds of thousands of Americans that solar employs is vital.
"Secretary Perry's announcement today is yet another positive step in strengthening this important public-private relationship between the federal government and the American solar industry. We look forward to fulfilling this opportunity with innovative solar projects that drive America's energy economy to a cleaner, more affordable and reliable future."