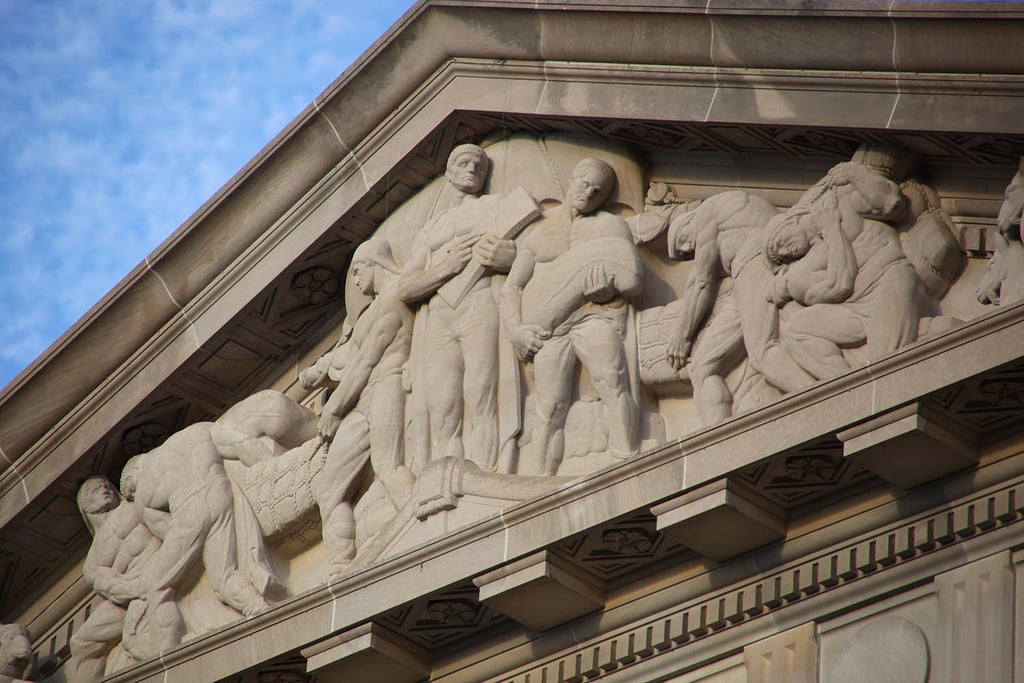 The US International Trade Commission has voted 4-0 in favour of proceeding with the Suniva Section 201 trade case having seen enough evidence to convince them that imports are the major cause of injury to US solar manufacturers.
The verdict of the four commissioners, which was largely expected, means the case will now proceed to the 'remedy' phase whereby the ITC will decide what measures to recommend to the White House.
Many watching the case consider this to be the trickier stage of the two. A hearing will be held on October 3 with a November 13 deadline for the ITC's recommendations. President Trump is then expected to formalise any tariffs, quotas, price floors or other actions in January 2018.
The ITC is duty bound to consider the possible impacts across the entire sector over the long term providing an opportunity for the impact on downstream jobs to be factored into their decision as well as possible impacts on consumers, be they buying modules directly or buying power.
A Deutsche Bank research note in August said: "By definition, any remedy recommendation needs to consider both short term and long term implications on the entire solar sector as well as consumers. As such, we believe even if the 201 case proceeds to the next step, the final outcome would not be that significant."
Singapore, Canada and Australia are among a number of countries with free trade agreements with the US that have been exempted having been found not ot be contributing to injury.