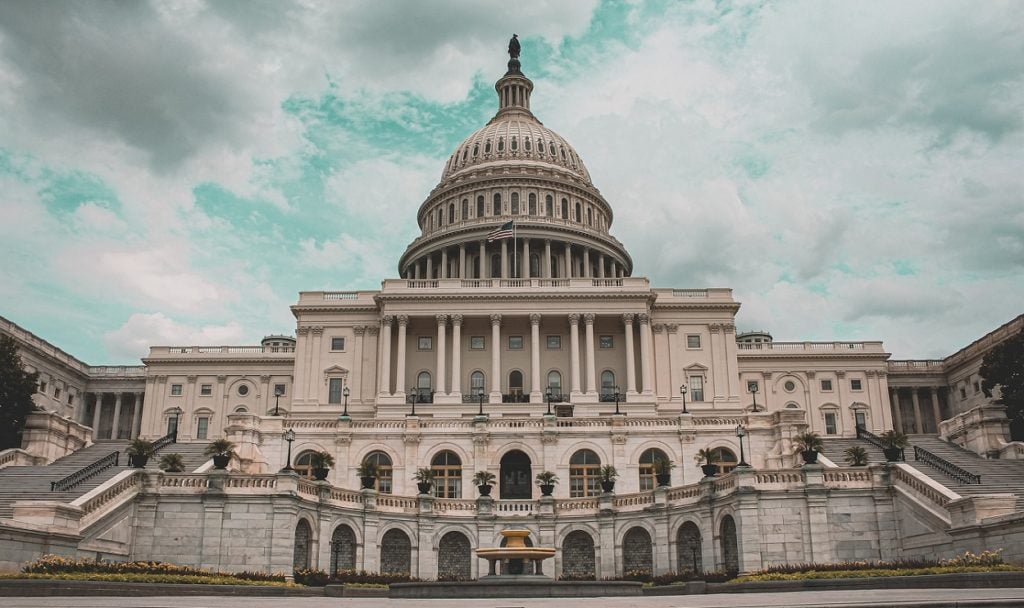 Lawmakers from both sides of the US House of Representatives have issued a resolution to repeal President Joe Biden's waiver on solar import tariffs from Southeast Asia.
The objection was introduced under the Congressional Review Act, which allows Congress to repeal executive decisions if a simple majority is reached and passed within 60 days. Congressman Dan Kildee, one of the principal lawmakers involved, cited the need to support and bolster US solar manufacturing and accelerate independence from China as the driving force behind the resolution.
"We cannot allow foreign solar manufacturers to violate trade law, especially when it comes at the expense of American workers and businesses," he said.
In short, June 2022 saw president Biden announce a two-year waiver of the anti-dumping and countervailing duty (AD/CVD) tariffs on solar imports, whilst the Department of Commerce was still engaged in an investigation into allegations that Chinese companies had been circumventing the duties by constructing and shipping from Southeast Asia.
In December last year, Commerce found that companies in Thailand, Cambodia, Malaysia and Vietnam had been circumventing the tariffs, with its final determination scheduled for 1 May 2023. Commerce later clarified the specifics of the investigation.
The president's waiver was introduced to provide a "bridge" for the US industry to adjust and to maintain deployment rates amidst reports of severe supply chain backlogs as a result of the investigation. Around 80% of US modules come from the four Southeast Asian countries under investigation and PV developers in the US have vocally criticised the tariffs, saying that they create uncertainty in the US solar industry and undermine the government's commitments to tackling climate change.
In light of the investigation, US solar deployment forecasts were slashed due to the unavailability of modules.
Michael Stuomo, CEO of the bipartisan non-profit Coalition for a Prosperous America said: "At a time when American manufacturers are investing billions of dollars to boost domestic production as a result of the Inflation Reduction Act (IRA), it is indefensible that the Biden administration wants to undermine this by giving Chinese manufacturers a free pass to illegally violating US trade law to the detriment of American companies and American workers."
Research firm Wood Mackenzie recently published analysis suggesting that the US would struggle to meet its solar demands with domestic manufacturing alone, and even were the AD/CVD tariffs to be applied, alongside the domestic manufacturing incentives introduced by the IRA, the timeframe for building out a domestic supply chain would too tight to meet demands for deployment and reach the government's clean energy targets.