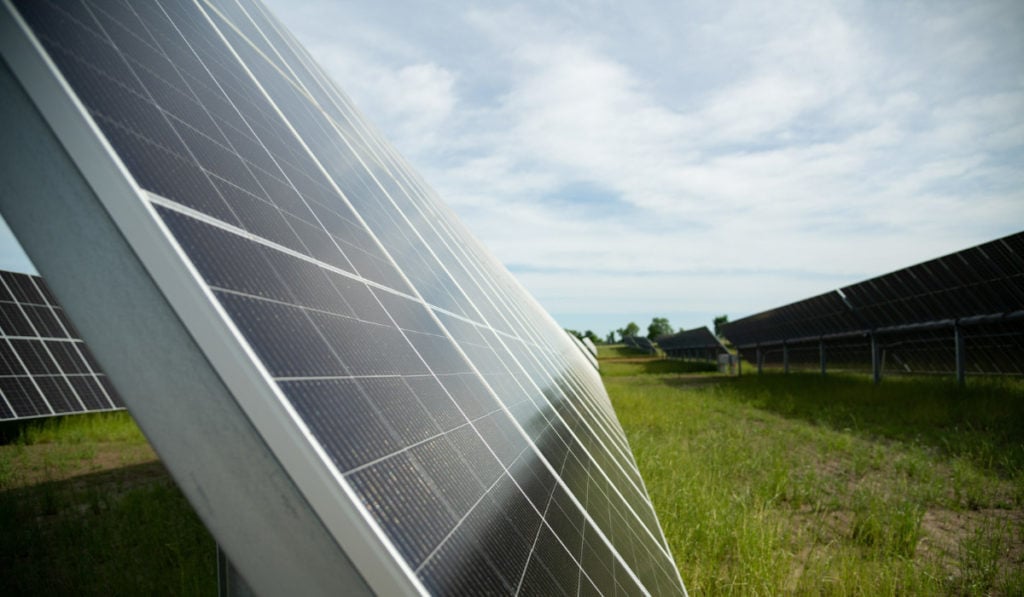 A round-up of the latest news from the US market, including Ameren's progress on a 200MW solar installation acquisition in Missouri, Avantus breaking ground on a PV plant in Texas and EDF Renewables receiving approval for a 300MW solar project. 
Ameren obtains key approval in 200MW solar installation acquisition in Missouri
US power company Ameren has announced a key approval in a planned acquisition of a 200MW solar installation in central Missouri.
The Huck Finn Solar Project will be constructed on the border of Missouri's Audrain and Ralls counties. It could begin operation as soon as late 2024. As announced in June 2022, the facility will be acquired pursuant to a build-transfer agreement with renewable energy company EDF Renewables.
Ameren Missouri claimed the project is designed to generate more than 25 times the energy of Missouri's largest existing solar facility. This is the ninth solar facility Ameren Missouri has announced or implemented since 2019. These nine facilities represent more than 360MW of clean energy generation capacity.
Avantus begins construction of Texas plant.
Clean energy company Avantus has broken ground at a solar project in Texas.
Located in Concho county, the Galloway 2 project will be a dedicated 147MWdc/110MWac resource to the state's energy grid. Avantus said that the plant is expected to come online before the end of 2023.
Allianz Capital Partners owns the project, with Avantus maintaining a minority stake. RES is providing engineering, procurement, and construction services. The majority of the project's energy is committed to chemical company BASF Corporation as it purchases renewables to offset the energy demand at its Freeport, Texas site.
EDF Renewables receives approval to build 300MW solar project
EDF Renewables subsidiary Desert Quartzite has obtained approvals from the Bureau of Land Management (BLM) in the US which enables it to begin construction and operation of a 300MW solar project.
The project includes an on-site substation, switchyard, site security, a 230kV generation-tie line, and an operations and maintenance facility. BLM said that construction began in early February on roughly 3,000 acres of public land. It's expected that the work will take 16 months, with anticipated operation by December 2024.
The project also includes a 600MWh battery energy storage system, allowing electricity generated during solar peak production during the daytime to be dispatched later when it's most needed.