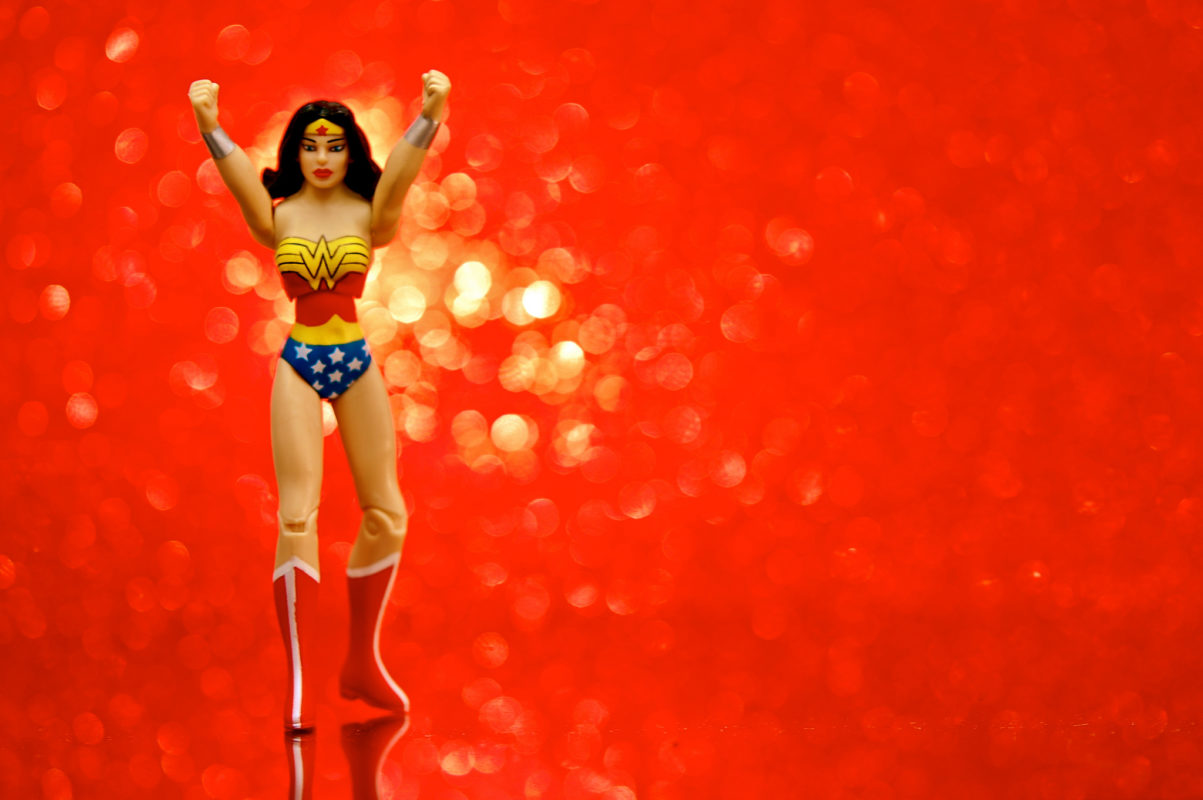 There's nearly always a positive vibe at a trade show. A combination of the organisers' best efforts and the virtuous circle of talking to like-minded people all day, which is great for your brain chemistry, leaves you feeling lighter than you may on an average day in the trenches. It doesn't necessarily mean what's happening beyond the showfloor warrants the smiles and backslapping taking place on it.
With that caveat at the forefront of my own mind, I have to say that Solar Power International 2018 felt extremely positive. I'm a dour, sceptical Scotsman. Provoking enthusiastic positivity for anything can be a slog.
Context could be king in this instance. The industry has dealt with steel tariffs, the Section 201 trade barriers, the drop in demand for tax credits and, just before the show began, 25% tariffs on Chinese inverters. Having ridden out all that and having conversations about new solar States opening up to deployment, module prices falling and trackers carrying on their march to higher latitudes, is fairly remarkable. New projects, new technologies and new opportunities.
"In general, there's a really positive feeling of invincibility to the market," says Steve Daniel, VP of sales and marketing at mounting and tracker manufacturer Solar FlexRack. "Back in March, I didn't think we were going to feel this way in September. It's been very difficult with the tariffs, we've just had to work through them but we haven't seen much drop off because of module or steel tariffs."
That's not to say that there hasn't been some pain but as Daniel describes it, this is being shared.
"Everyone has lowered their margins a little bit and their expectations, but the projects are still moving. There's been a few delays, but there are always delays in solar projects. Anything can happen and I've seen everything. It doesn't feel that different. It's just another set of issues to work through," he adds.
What's next in the US calendar? Solar & Storage Finance USA returns to New York for its 5th time later this month and will be looking at raising capital for solar, storage and collocated solar and storage projects in the USA. The conference aims to help delegates understand how debt providers are evolving propositions for storage and how they can access projects for standalone and co-located projects. Meet debt providers, funders, utilities, corporate off takers and blue chip energy firms with capital to invest.
There is lots of talk about some of the lumpiest boom and bust markets (think Europe) heading towards a period of growth that is more sustainable. The testing year that the US has just ridden out is another example.
"I think there is a resiliency in the industry that people have built up. I've been doing this for eleven years now and every year there is something new and we just figure out a way to keep going," says Daniel adding that the end demand for solar is contributing factor now the "economics are fantastic" and "undeniable".
Joe Song, VP of project operations at the developer and investor Sol Systems is reluctant to make a prediction for the coming year. He sees one outside factor contributing to some of the positivity.
"The only that has ever been true is that whatever we expect to happen, will definitely not happen! We went into 2017 thinking all these projects were going to progress and then 201 came around and it paralysed the industry. Everyone went into this year thinking no projects were going to happen. Come May the China market pivoted and it opened up a whole lot of opportunities."
In addition to the scope for using high-efficiency modules, off the back of those price reductions sparked by China's policy shift, trackers, emerging US markets and an increasingly hard line on soft costs offer plenty of reason to cheer. Even for a dour Scotsman.