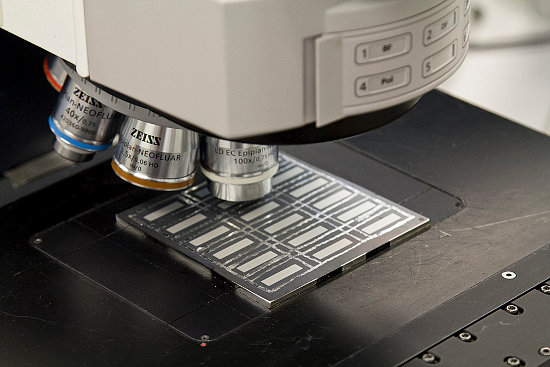 The US Energy Department is planning to provide solar technology funding to the tune of US$107 million via the Office of Energy Efficiency and Renewable Energy's (EERE) SunShot Initiative.
In turn, the SunShot Initiative is to fund 40 projects with a total of US$42 million to improve PV performance, reliability, manufacturability and to enable greater market penetration for solar technologies.
SunShot also selected 19 projects to receive a total of US$17 million under the PV Research and Development Program to improve the performance, reliability, and manufacturability of existing PV technology while supporting advance next generation solar technology development. Specifically, new research improving power conversion efficiency and energy output, are being supported under the new funding.
Nearly US$25 million is being provided for 21 new projects under SunShot's Technology to Market Program. The funding was said to support the development of new tools, technologies and services to reduce hardware costs, improve business operational efficiency, and broaden the investor pool for project development.
Further funding is expected to released later this year to SunShot, which intends to make up to US$65 million available under the PV Research and Development Program, Technology to Market Program, and its Systems Integration Program.
The PV Research and Development Program is expected to make up to US$25 million available to improve PV module and system design, including hardware and software solutions that help the rapid installation and interconnection of PV systems.
The Technology to Market Program could receive US$30 million for projects that accelerate the commercialization of products and solutions that can help to drive down the cost of solar energy.
SunShot also plans up to US$10 million to made available available under its Systems Integration Program for projects that are focused on improving solar irradiance and power forecasts that will accelerate data integration into energy management systems used by utilities.
One of SunShot's overriding goals is to drive down the levelized cost of utility-scale solar electricity to US$0.06 per kilowatt-hour without incentives by 2020.