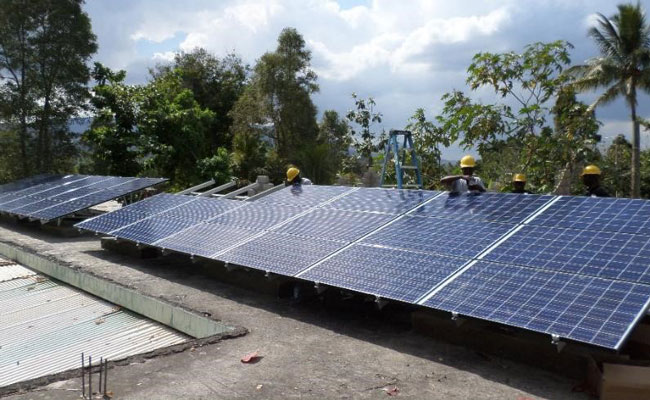 US environmental EPC contractor Tetra Tech has received US$84 million in additional contract funds from the US Agency for International Development (USAID) to expand the US government-led Power Africa programme.
The programme was launched by President Obama in 2013 to increase the number of people with access to power. Currently two out of three people in sub-Saharan Africa do not have access to power. The goal is to enable electricity access by adding 60 million new electricity connections and 30,000MW of new and cleaner power generation by the year 2030.
California-based Tetra Tech has received the grant in addition to its current US$64 million contract under the partnership. Under the terms of the contract, Tetra Tech, who is a premier provider of support to utility-scale solar developers, and is involved in PV projects in Mexico, Haiti, Guyana and Indonesia, will design and build clean energy projects for rural areas and promote institutional and regulatory policies.
"The Tetra Tech team is tracking a pipeline of more than 140 active energy transactions at various stages of development, representing more than 20,000 MW of potential generation capacity in sub-Saharan Africa," said Dan Batrack, Tetra Tech chairman and CEO. "We look forward to continuing to support USAID to reach Power Africa's goal of doubling access to electricity in sub-Saharan Africa."