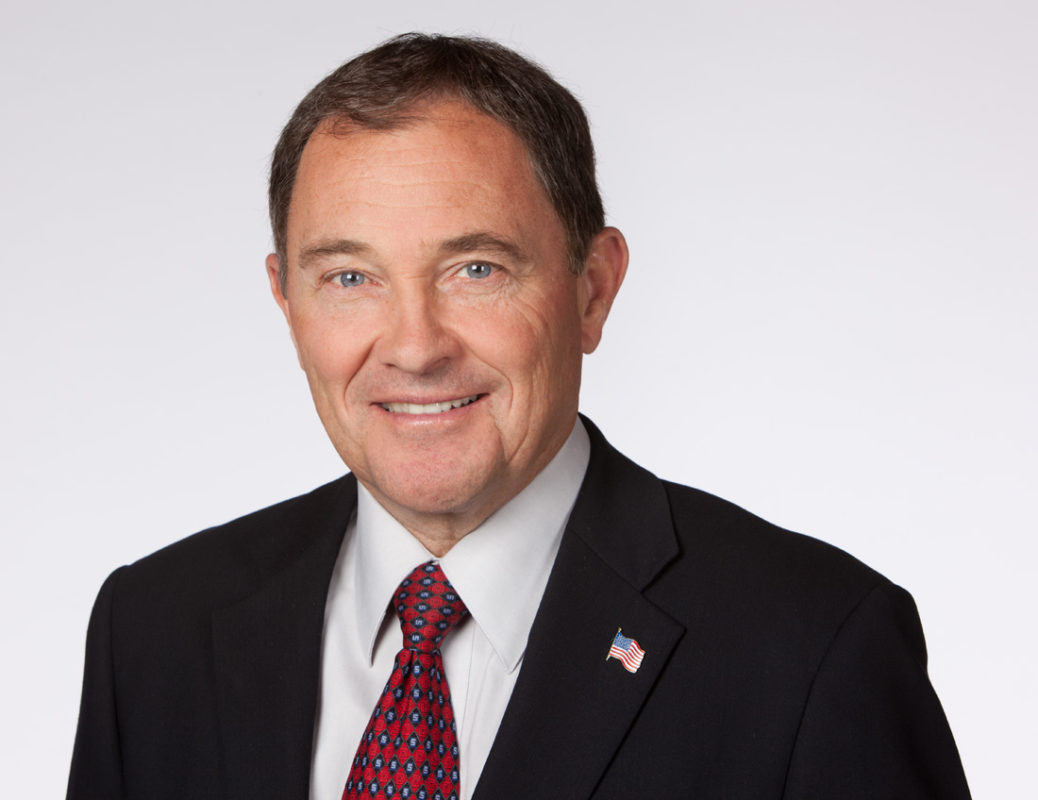 Yesterday, Utah governor Gary Herbert signed a bill into law that phases out the tax credit incentive for installing residential solar.
HB23 stipulates that the Utah solar incentive programme and its surcharge tariff will end by gradually reducing the US$2,000 tax credit that is received by consumers when they install rooftop solar panels.
Instead, the credit is limited to US$1,600 in 2018 and will be gradually decreased every year until it is just US$400 by 2021. Any systems installed after that year will not be eligible for any tax credits.
This measure was originated by representative Jeremy Peterson who said that Utah's solar industry should "run on its own strength" without incentive.
This is not the first legislative attack on Utah's solar industry. Last year in November, utility Rocky Mountain Power proposed new rates for solar users that would have upped bills by US$19 a month, with an addition US$15 service charge and 3.81 cents/kWh fee. It also proposed a US$60 net metering application fee and a monthly demand charge that would have devastating effects on the state's residential solar market.