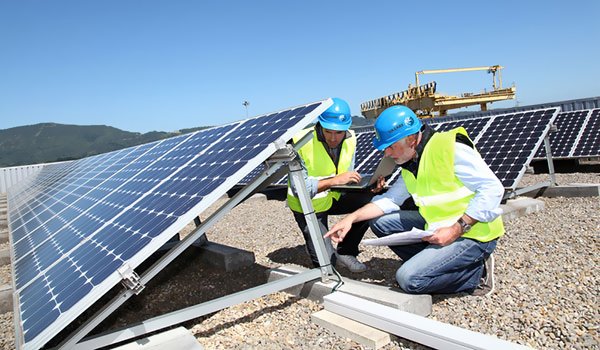 California-based clean energy firm Vasari Energy plans to build and operate two ground-mount and two floating solar projects in Vietnam over the next two years.
Zhen Han, executive vice president, financing and strategy at Vasari, said that each project will have 40-50MW of capacity, with an aim to reach a cumulative capacity of 180-200MW. The plans come as a direct result of Vietnam's feed-in tariff (FiT) programme.
Vasari Energy, which has been active in the Texas, Arizona and Georgia PV markets, is working with local development partners and will finance the projects with its own equity, and may include debt financing backed by a US government agency.
The projects, in early stages of development, are also awaiting Vietnamese government approval.
Last week, PV Tech reported that Vietnamese Provinces are beginning to come out with their own favourable renewable energy policies, but the largest projects remain risky propositions.
France-based floating PV specialist Ciel & Terre plans to move into Vietnam soon and launch a local manufacturing facility, eyeing a major opportunity in this market due to major land constraints for solar