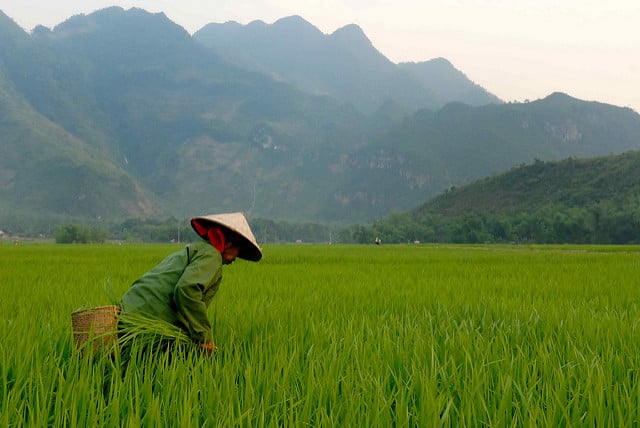 Ho Chi Minh City-based conglomerate TTC Group plans to spend up to US$1 billion on 10 to 20 solar parks with a combined capacity of around 1GW, according to Bloomberg.
Bloomberg cited TTC Group chief executive Thai Van Chuyen as saying that solar is major topic in Vietnam at present due to the recent pricing set by the government, which brings costs below that of coal-fired power plants.
However, while the new feed-in tariff and draft power purchase agreement (PPA) templates for solar generated significant interest across the industry, PV Tech has seen documents from a range of international chambers of commerce advising the Vietnamese government that its draft solar PPA is "non-bankable", and citing further issues with currency risk around the FiT. International law firm Baker McKenzie had earlier voiced its concerns about the so-called 'non-negotiable' draft.
Bloomberg reported that TTC is planning to invest 30% of the funds needed for the solar parks and is in talks with banks and financiers for the rest of the required funding. TTC is also looking to have the solar parks in operation in 2018.
One company arm TTC Sugar will develop 200MW of the solar projects, while TTC Group's Gia Lai Electricity JSC unit will develop 800MW.
TTC Group works across the sugar, energy, real estate and tourism industries.