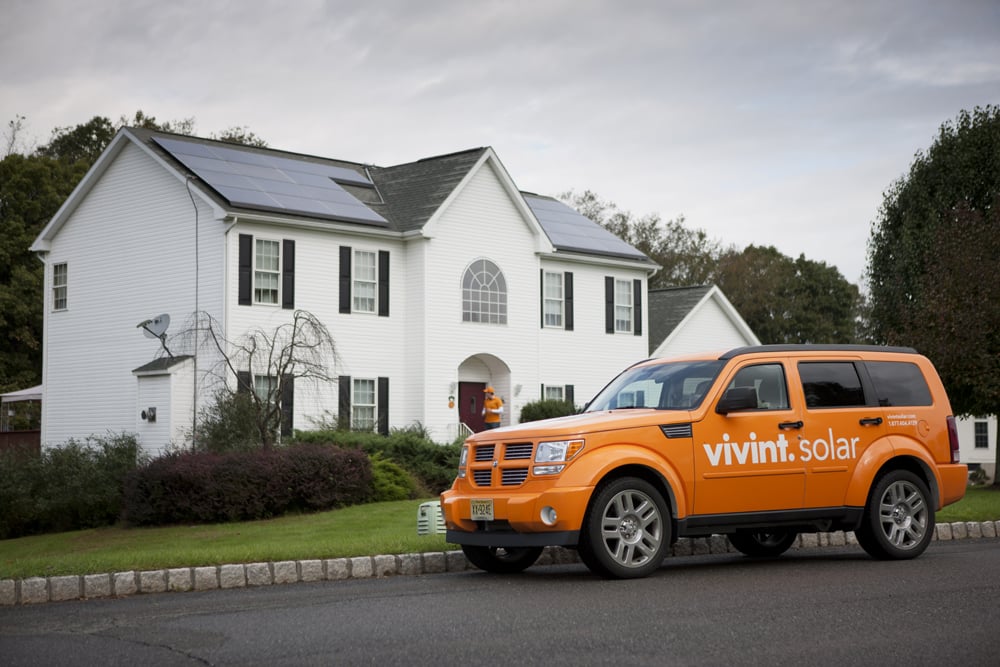 Popular US residential installer Vivint Solar has expanded into Texas, with services beginning in the Austin area.
A strategic move, the company has enlarged its renewable energy portfolio into the market with the highest electricity consumption in the US; accounting for more than one-eighth of the nation's total, according to data from the US Energy Information Administration (EIA).
Furthermore, the Lone Star state is also poised to become the fastest-growing utility-scale solar market in the country, and is projected to follow closely behind leading solar state California within the next five years with total installs of more than 4,600MW. The Solar Energy Industries Association (SEIA) states the solar capacity in Texas has grown by 65% over the last year.
"Our new market in Texas is evidence of growing demand for residential solar solutions across the country," said David Bywater, interim CEO of Vivint Solar, in a statement. "Solar is a financially and environmentally beneficial energy solution that is becoming a mainstream energy source for homeowners, and we're excited to now offer this affordable energy solution to the residents in Austin and beyond."
The company's operations in Texas will include providing solar loans and financing ownership of systems with no upfront cost. As part of each sale, Vivint designs, installs and maintains the system also.
The addition to Texas to the portfolio means that Vivint Solar now operates in 14 states.