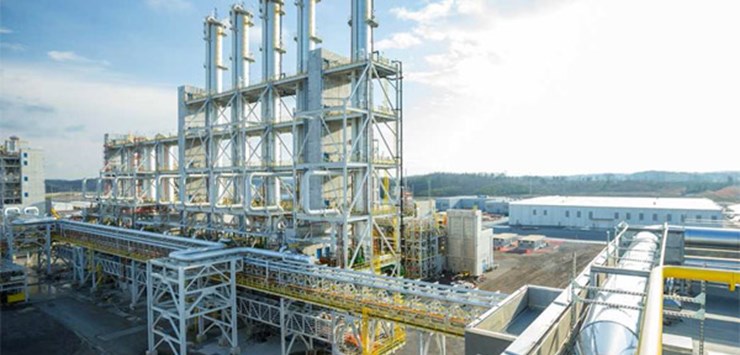 Polysilicon producer Wacker Chemie plans to restart production at its Charleston US facility in the second quarter of 2018, after an explosion on September 7, 2017.
Although the explosion and fire were relatively small, the long delay in restarting production was said to be due to difficulties in identifying the exact cause of the explosion, which was eventually traced to a new chlorosilane pump design that failed. The company also received US$100 million in an insurance claim for damages but is awaiting for the insurance payout for loss of production.
With the Charleston facility out of action, Wacker has been running its two polysilicon plants in Germany at full-capacity but the overall lower production continued to impact revenue in the first quarter of 2018.
Wacker reported polysilicon sales of €219.3 million (US$265.5 million) in the first quarter of 2018, 18% less than in the prior year period.
EBITDA came in at €48.2 million (US$58.3 million), a 32% decline, said to be due to ongoing costs at the Charleston facility.
Rudolf Staudigl, CEO of Wacker Chemie said, "We are now starting the process of gradually ramping up the site. This means that we will again have polysilicon from Charleston available for sale in the second quarter."