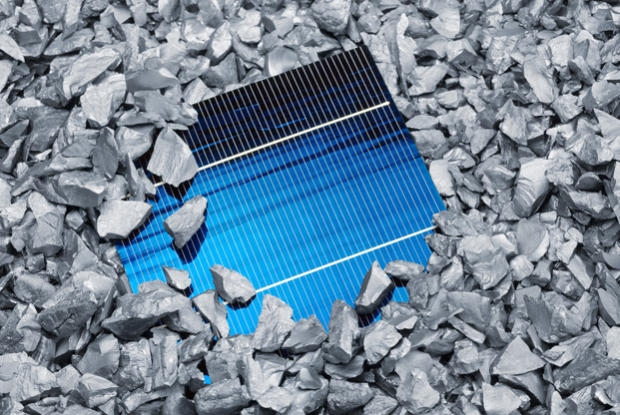 Wacker Chemie has officially opened its 20,000MT polysilicon plant in Tennessee with production now ramping up toward capacity. The company expects to be at full capacity in the third quarter of 2016.
Wacker CEO Rudolf Staudigl said the company expected between 60 and 70GW of installed PV capacity this year.
"Cost for electricity produced by photovoltaic systems has declined markedly in recent years. Consequently, this way of generating energy has become even more competitive, which is opening up new markets," explained Staudigl.
In particular, he said he expects India to join the US, China and Japan among the largest sources of end demand in 2016.
"This will spur demand for high-grade material of the best quality, as supplied by WACKER," emphasised Staudigl. In the photovoltaic sector, silicon technology has clearly beaten other technologies, he said.
According to the company, the site in Charleston, Tennessee is the company's single largest investment having been built over five years at a cost of US$2.5 billion. It will employ around 650 people once it reaches full capacity.