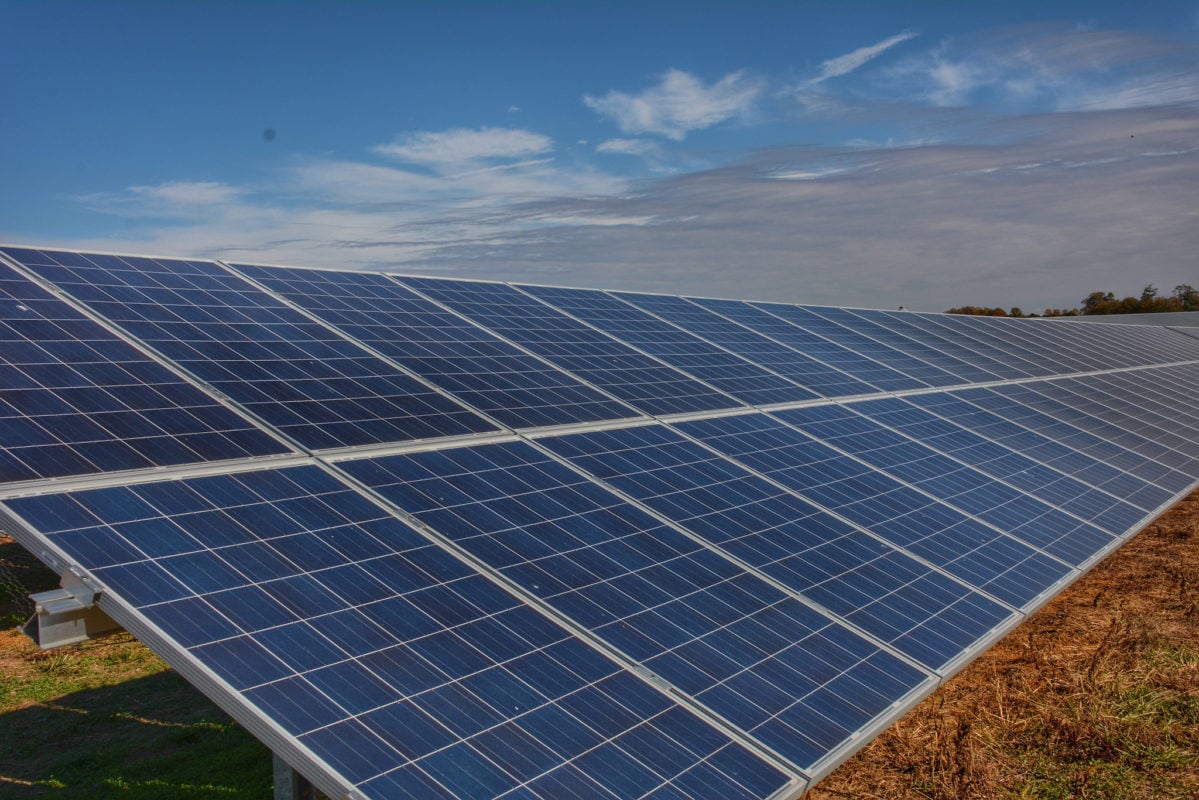 Finnish energy solutions company Wärtsilä is set to supply a 15MW solar plant to Essakane Solar in Burkina Faso. The PV project will be developed next to the 55MW Wärtsilä power plant, which is currently running on oil.
Both installations will be controlled and operated in synchronization — forming the largest hybrid power plant in Africa. Wärtsilä will provide engineering, procurement and construction (EPC) services for the project, along with the development of the control system for the hybrid plant.
The solar installation is expected to be operational by late 2017. Wärtsilä now boasts 6.8GW of installed capacity on the African continent.
Essakane Solar will operate the solar plant and sell the energy to IAMGOLD's Essakane Mine. The gold mine, located 330km northeast of Burkina Faso's capital city of Ouagadougou, produces approximately 400,000 ounces of gold per year.
The ability to control and optimise the usage of engines and solar power will allow the mine to cut its fuel consumption by approximately 6 million litres per year and to reduce its annual CO2 emissions by 18,500 tons.
Christophe Fleurence, vice president, business dwevelopment for Africa at EREN, said: "This project represents a major breakthrough in the industry. EREN chose Wärtsilä for its meritorious track record in EPC projects in Africa and their commitment to design, deliver and support a reliable hybrid solution like this."