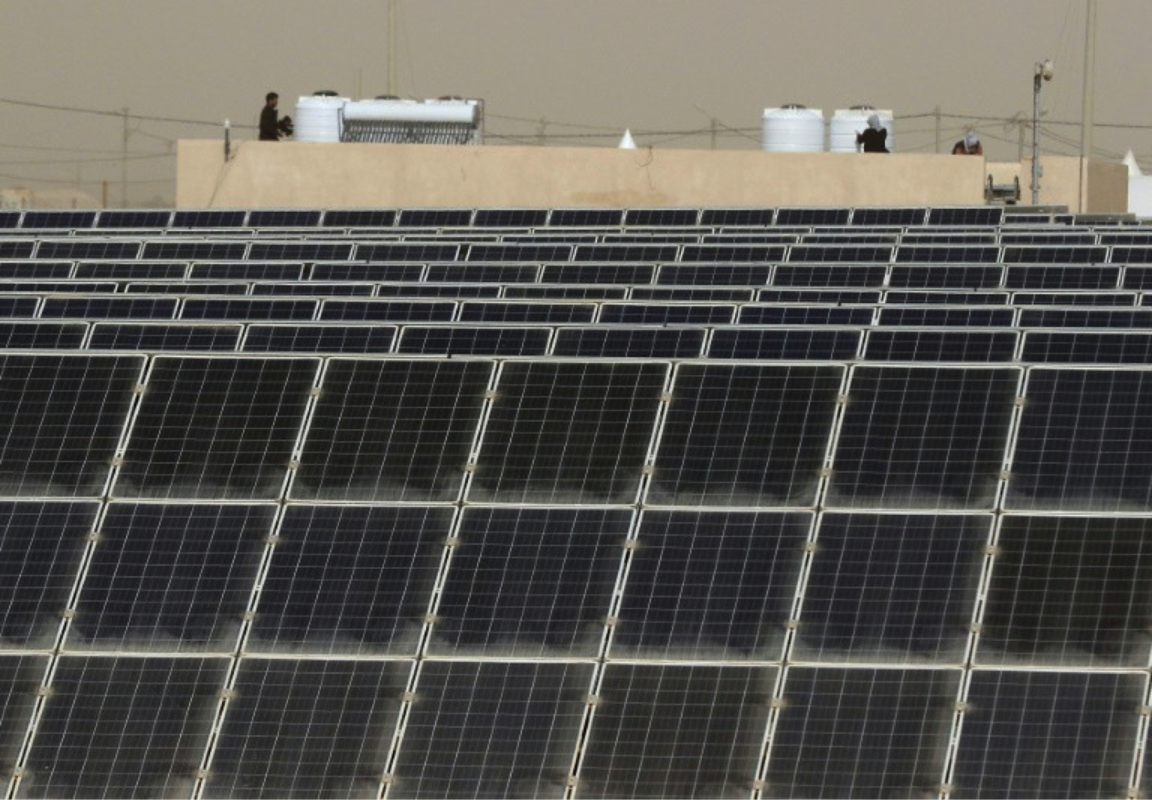 UPDATED: A 33MW capacity solar project is due to come online this week in Burkina Faso, which will make it the largest in the West African region.
The project was built by French electrical engineering company Cegelec, which is part of Vinci Energies, and a 17MW extension is already being planned at the Zagtouli site to take overall production capacity to 50MW.
The project is set across 55 hectares of land near the capital Ouagadougou and includes 129,600 modules of 260W capacity. It will feed electricity into the network of national utility Sonabel at significantly lower prices that thermal production.
A Vinco Energies spokesperson told PV Tech: "Sonabel has started the injection in its network with 14MW. It will reach peak production capacity in December."
The tariff will be CFA 45/kWh (US$0.084), which is a third of the CFA 145/kWh it costs for electricity from fossil fuel-based plants in the country, according to the newswire Agence France-Presse.
The project has been in a test phase for six weeks at the 14MW level.
Burkino Faso, which only produces 60% of the energy it consumers, imports energy form the Ivory Coast, so the PV plant will help provide energy security and reduce shortages.
The plant, requiring investment of €47.5 million (US$56.7 million) was funded with €25 million of donations from the EU and a €25 million loan from France's development agency.
There are plans for two other large-scale projects in Burkino Faso, including another 20MW project at Koudougou and 10MW at Kaya.
Chinese firm BXC completed a 20MW solar project in Ghana back in 2016. Italian oil and gas company Eni is also planning to develop a 20MW PV project in the area of Tamale in the northern region of Ghana. Senegal also has a 20MW project in the works.
Article revised to say that the project has already reached 33MW, rather than the 14MW previously reported. Comment from Vinci Energies spokesperson also added.