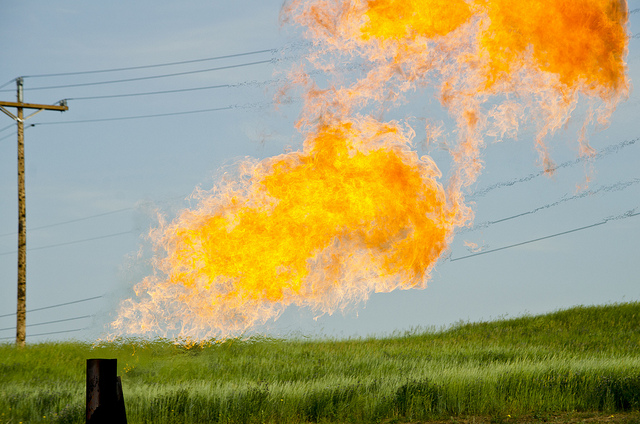 Construction has begun on Aurora, a distributed solar project in Minnesota which in 2014 was ruled by a judge to be a better, more cost-effective investment decision than natural gas.
Enel Green Power North America (EGNA), local subsidiary of Italian utility Enel, said yesterday that work was underway on the 150MW DC of solar PV, spread across 16 sites and capable of putting 100MW AC into the grid. Forecast to generate 210 million kWh of energy annually, the entire project is expected to be online by the end of this year. EGNA will own the project through a further subsidiary, Aurora Distributed Solar.
Enel claims this will be EGNA's biggest project in North America to date. There is a long-term power purchase agreement (PPA) in place with Minnesota utility Xcel Energy for power from the project, which will require a total of US$290 million in investment that includes a US$140 million capital contribution agreement from financial services company State Street Bank and Trust.
PV Tech reported back in January 2014 that a Minnesota administrative judge had ruled the unsubsidised project was a better deal for ratepayers than natural gas, as determined by a competitive bidding process. The state's regulator, the Public Utilities Commission, had ordered that the bidding should take place to help Xcel add 150MW of generation capacity by 2017. The Aurora distributed solar project was eventually chosen from five energy resources. The project does however benefit from ITC support.
Following that "landmark" ruling, final permits were granted for the project in May last year. EGPNA acquired the project from developer Geronimo Energy in mid-2014.