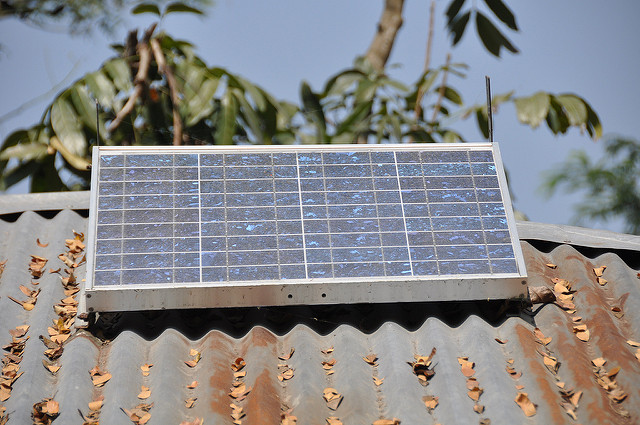 The World Bank has signed a US$55 million financing agreement with the government of Bangladesh to expand renewable energy applications in rural areas.
This additional financing to the Second Rural Electrification and Renewable Energy Development (RERED II) Project will support the installation of 1,000 solar irrigation pumps, 30 solar mini-grids, and about 4 million improved cookstoves in rural areas. The credits are from the International Development Association, the World Bank's concessional lending arm.
Bangladesh already has one of the world's largest domestic solar power programs, covering 14% of the population. However, the Asian country is one of the most densely populated on Earth so land availability is a key constraint to larger-scale solar progress.
"Since 2003, the World Bank has been helping Bangladesh to improve access to electricity through renewable energy. Following a successful demand-driven public-private partnership programme, Bangladesh installed 4.2 million solar home systems," said Qimiao Fan, country director for Bangladesh, Bhutan, and Nepal. "This additional financing will help scale up use of clean and renewable energy such as solar irrigation pumps and solar mini-grids, which will help reduce poverty, improve the environment, create jobs, and open up new opportunities for rural people."
With an additional $20 million support from the Green Climate Fund (GCF), the project will also scale up the use of improved cookstoves, which emit 90% less carbon monoxide and use half as much firewood as a traditional cookstove, which also helps to reduce greenhouse gas emissions and indoor air pollution.
"The government of Bangladesh targets a 100% coverage of improved cookstove by 2030," said Kazi Shofiqul Azam, secretary, Economic Relations Division, Government of Bangladesh.