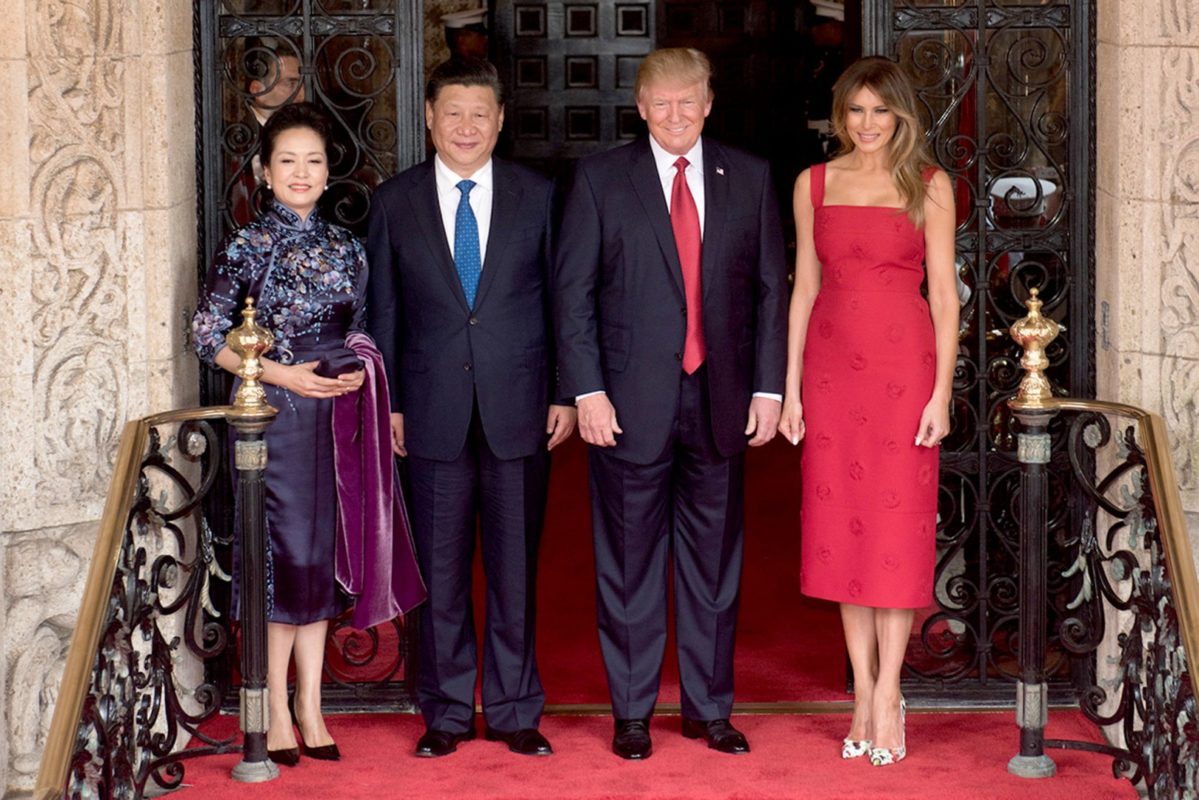 The solar industry has been dragged anew into the ongoing US-China trade tussle, with Washington DC asked again by a global ruling to revise tariffs on Chinese PV imports.
A new decision by the appellate body of the World Trade Organisation (WTO) frees Beijing to seek retaliation against the so-called countervailing duties, applied by the US on Chinese PV panels and over 10 other products.
The decision – the latest twist of a spat going back seven years – upholds earlier WTO findings that the US failed to provide evidence that China was subsidising specific manufacturers before tariffs were slapped on imports from the Asian state.
The dispute was initially brought by China in 2012. That very same year, the US had rolled out module and cell duties in the 24-250% region, to counter what former SolarWorld Americas described as China's "state-sponsored export campaign".
The ensuing WTO case swung in China's favour, with the US agreeing in 2016 – after an unfavourable ruling – to bring its tariff measures into conformity with WTO rules. Alleging the US had not acted on its promise, China later requested a compliance probe, culminating in this week's decision.
Sources close to the WTO confirmed this week that the US continues to apply duties on PV imports. The country's latest WTO submissions, dated on 31 December 2018, show certain Chinese crystalline silicon PV cells face tariffs of 9.12-11.59%, down from the 11.39-14.34% bracket that applied until last October.
US fights back with 'concerns' on appellate body
Whether Washington DC will review at all its countervailing duty schemes in the light of the ruling remains uncertain. Shortly after the WTO's announcement, the Office of the US Trade Representative (USTR) said it had "concerns" about the appellate body's functioning.
The ruling, USTR argued, undermines the WTO's own rules, allowing Chinese subsidies to "harm" US jobs and "distort" global markets. The US wants to ensure a "level playing field" so that Beijing's policies "stop injuring" US workers and businesses, the USTR added.
For its part, China's Commerce Ministry was quoted by news agency Xinhua as hailing the ruling as "proof" of the US' "repeated abuse" of trade remedy measures. China, the Ministry added, brought the case to preserve the "authority of the multilateral trade system and seriousness of rules".
The dispute marks the second WTO defeat for solar policies in the US in the space of a few weeks. In late June, a separate process saw the country ordered to revise state-level solar panel incentive schemes, which India claims have resulted in unfavourable treatment for its own products.
Beijing – currently eyeing a transition to subsidy-free solar even as it approves nearly 23GW of feed-in-tariff support – intervened in the India-US dispute to take Delhi's side. US incentives, Beijing said in WTO filings, had brought the country "unfair advantages" and seriously distorted the global market.
See here for the full background on the China-US dispute on countervailing measures