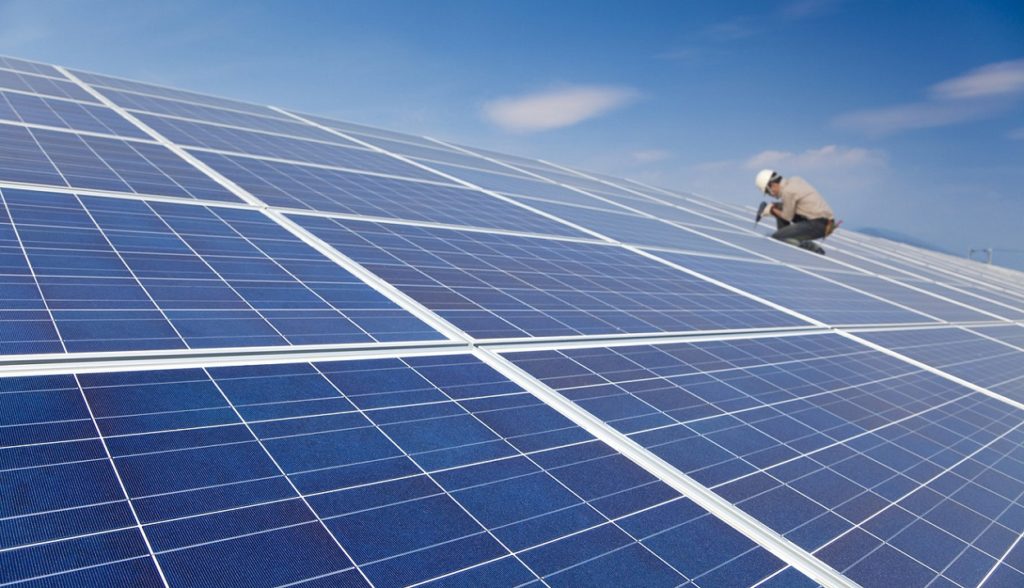 The company behind a renewables project that will feature 7GW of solar PV and 5GW / 20GWh of battery storage in Morocco is progressing with offshore surveying for four high-voltage direct current (HVDC) cables that will eventually connect the installation exclusively to the UK.
Xlinks has already secured funding for the development phase of the Morocco – UK Power Project, which will also have 3.5GW of onshore wind and be designed to complement renewable energy generated in the UK.
The company now has an area of state-owned land set aside for the installation in Morocco's Guelmim-Oued Noun region, according to Richard Hardy, project director at Xlinks, who says it plans to use established equipment and take advantage of developments in solar and storage tech in the last decade and not that which is coming out of R&D establishments today.
"What's been really important for us right from the beginning is that we are looking to use established technology – so wind turbines that are available today, solar modules that are available today and HVDC technology which is already proven – rather than look at the roadmap and wait for that to be developed," Hardy says.
"We're able to look at the market as it is now and develop a project which makes technological and economical sense."
The 3,800km HVDC interconnector route will be deployed in waters along the coasts of Portugal, Spain and France before linking to Britain's electricity network through two 1.8GW connections in Devon, southwest England.
While in Morocco the HVDC cables will be rated at just over 4GW, 3.6GW will be injected into the UK after losses, with the project expected to deliver power at a price of £48/MWh (US$57/MWh) when it becomes operational, meaning it will generate savings for consumers, according to Xlinks.
With the project having a lot more generation than transmission capacity, Hardy explains that the battery storage system will be charged during the day when there is excess generation and then discharged overnight.
That does two things, he says. "It allows us to use the transmission system for more of the time and it also provides a far more reliable generation profile to the UK."
The project will also be an islanded generation system in Morocco – not connected to the local network – as part of efforts to provide additional security of supply for the UK. "If we were connected to both markets, then there would be a risk that actually at the times where the UK needs the power the most, rather than exporting to the UK, we're exporting directly onto the Moroccan transmission network," Hardy says.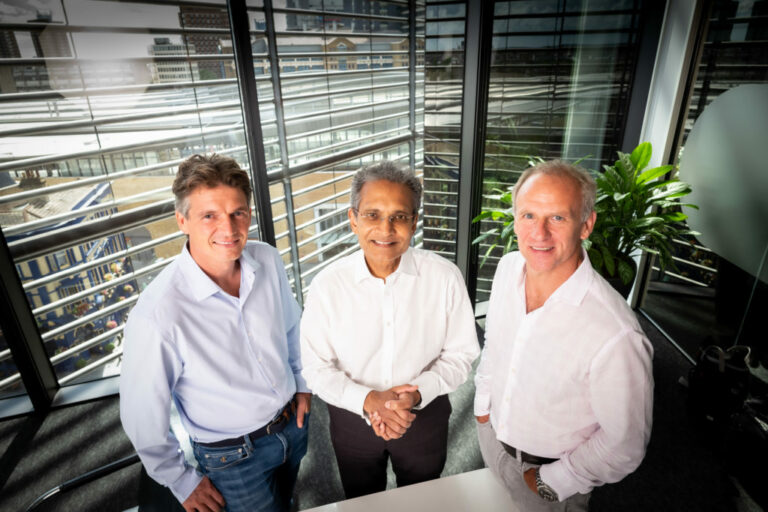 'Extremely reliable solar and wind'
Founded by entrepreneur Simon Morrish, Xlinks has a board that includes Paddy Padmanathan, CEO of Saudi Arabian power plant developer ACWA Power, and Sir Dave Lewis, an ex-CEO of UK retailer Tesco.
When the project was announced last September, Lewis said it "will harness extremely reliable solar and wind power in Morocco to deliver vital reliable power balancing and enabling our own offshore wind ambitions".
Having secured an investment from UK power supplier Octopus Energy in May, Xlinks made additional progress last month as authorities in Scotland approved planning permission for an HVDC cable manufacturing factory to supply the project.
The company previously said it would support an export-led cable manufacturing industry in the UK via a new green manufacturing business, XLCC, which will begin production in 2024 to produce the 15,200km of cable needed for the Morocco project.
Xlinks is looking to construct the project in two phases, with groundbreaking scheduled for 2024 and power delivery to the UK by the end of the decade.
Among the benefits for Morocco include the creation of around 10,000 construction jobs, of which 2,000 will become permanent. "On top of that there are financial elements as well, such as land rents [and] taxation, which provide a monetary benefit to the Moroccan government and the Moroccan people," says Hardy.
With plans to deploy 14.4GW of utility-scale solar and wind projects in the next five years, Morocco is second only to Oman in terms of prospective additions among Arabic-speaking countries in the Middle East and North Africa, according to research published last month by thinktank Global Energy Monitor.
"There's an incredible drive within the country to actually facilitate projects of this nature," Hardy says, adding that a further benefit of the installation is the "higher level strategic one, in terms of demonstrating that Morocco is open for business and incentivising future similar projects".