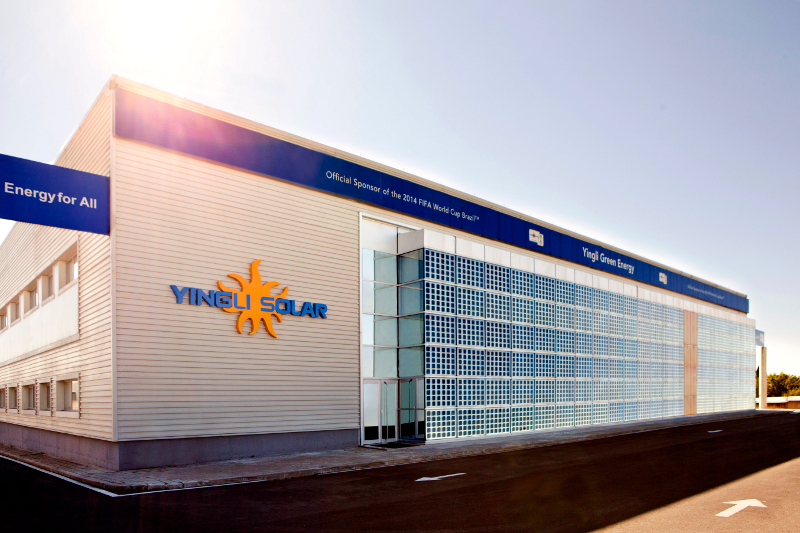 Yingli Solar will avoid the ignominy of a de-listing from the New York stock exchange following the announcement of a ten-to-one reverse stock split.
The arrangement will see ten shares at current prices combined into one share with a price ten times higher. The struggling company's shares have been lingering under the US$1 mark. Under New York Stock Exchange rules, shares that trade for 20 consecutive days under that threshold are removed.
The price change will take effect from close of trading on 28 December.
"The company believes that the ratio change is in the best interests of its shareholders as it will assist the company in regaining compliance with the minimum average closing price continued listing standard of the New York Stock Exchange," Yingli said in a statement.
"However, the company can give no assurance that this goal will be achieved upon the effectiveness of the ratio change."
In other Yingli news, the latest settlement meeting to find a solution to the lawsuit filed against it by Solyndra has ended with a resolution being found. No additional settlement talks had been planned at the time of writing.