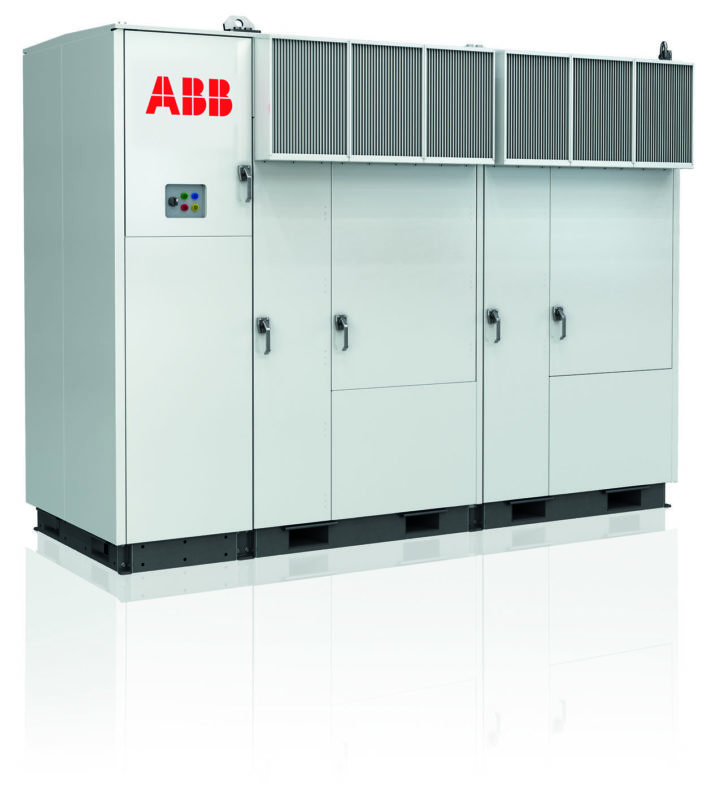 Inverter manufacturer ABB India, a subsidiary of global technology firm ABB, has opened a solar inverter manufacturing facility in the southern city of Bangalore, Karnataka, which doubles the firm's capacity in the country.
The new factory manufactures ABB's PVS800 central inverter series, which the company claims has proven popular in India due to ease of commissioning and reliable performance in some harsh environments.
ABB began manufacturing solar inverters in India with its Bangalore factory in 2012, with inverters ranging from 2kW to 2MW. ABB said these inverters manufactured at Nelamanagala already help to deliver 40% of the energy from utility-scale PV plants in the country. Of India's more than 8GW installed PV capacity, 6.5GW use ABB inverters.
Sanjeev Sharma, chief executive and managing director, ABB India, said: "The government's vision has provided the required catalyst and focus for clean energy and ABB is proud to partner this journey. This expansion reaffirms our commitment, innovation to cater to country-specific solutions and enhances our manufacturing presence of sixty years."
In June ABB completed five substations that will connect a 648MW PV project at Kamuthi in the southern Indian state of Tamil Nadu to the national energy grid.