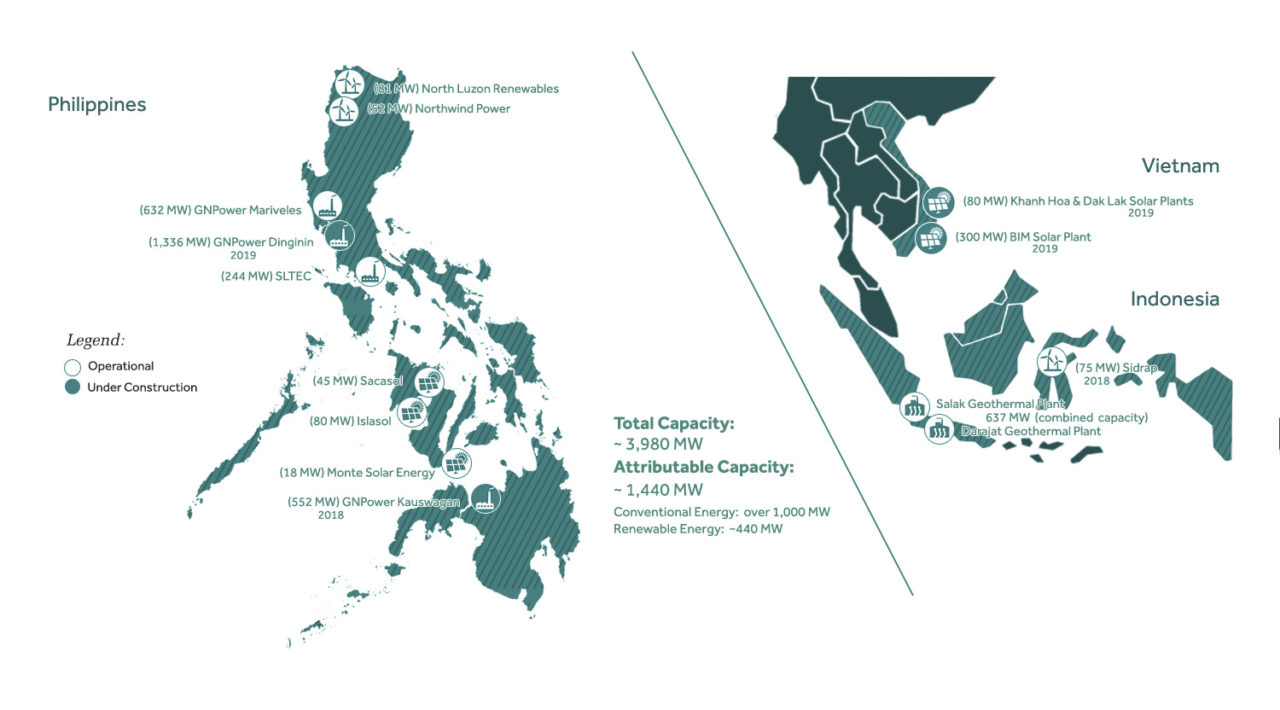 Renewables firm AC Energy, a wholly owned subsidiary of Philippines-based industrial firm, Ayala Corporation has announced a further 80MW of solar projects in Vietnam, soon after detailing a 300MW pipeline in the country.
AC Energy said that its joint venture with AMI Renewables Energy would include a total of 80MW of PV power plants in the provinces of Khanh Hoa and Dak Lak, which would be commissioned in time for the June 2019 solar feed-in tariff deadline. This is on top of plans to add 300MW of projects in the country in the same time period.
The projects were said to cost around US$83 million, financed with debt and equity from Indovina Bank of Vietnam and RCBC of the Philippines, while AC Energy will participate with at least 50% economic share, according to the company.
AC Energy formed a platform company with AMI Renewables last year to build renewable energy plants in Vietnam, including the 352MW Quang Binh wind project.
The company aims to exceed 5GW of renewable energy capacity by 2025.