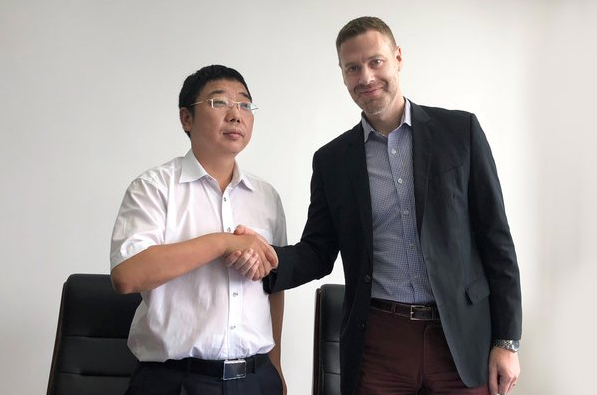 C&I rooftop solar specialist Asia Clean Capital (ACC) has partnered with Jiangsu Dahang Microgrid Technology to co-develop a 200MW solar pipeline in Mainland China.
The firms are targeting local and international companies' plants, office buildings, including grid-connected projects, under-construction projects and new projects. Dahang Microgrid specializes in micro-grid research and design as well as solar EPC services.
Thomas Lapham, CEO of ACC, said: "We are very happy to establish this strategic partnership with Dahang. We will tap our respective advantages to achieve win-win growth and help more corporations to reduce their carbon footprint and meet sustainability targets."
ACC has announced hundreds of megawatts of rooftop solar projects in China over the last year.